Share this @internewscast.com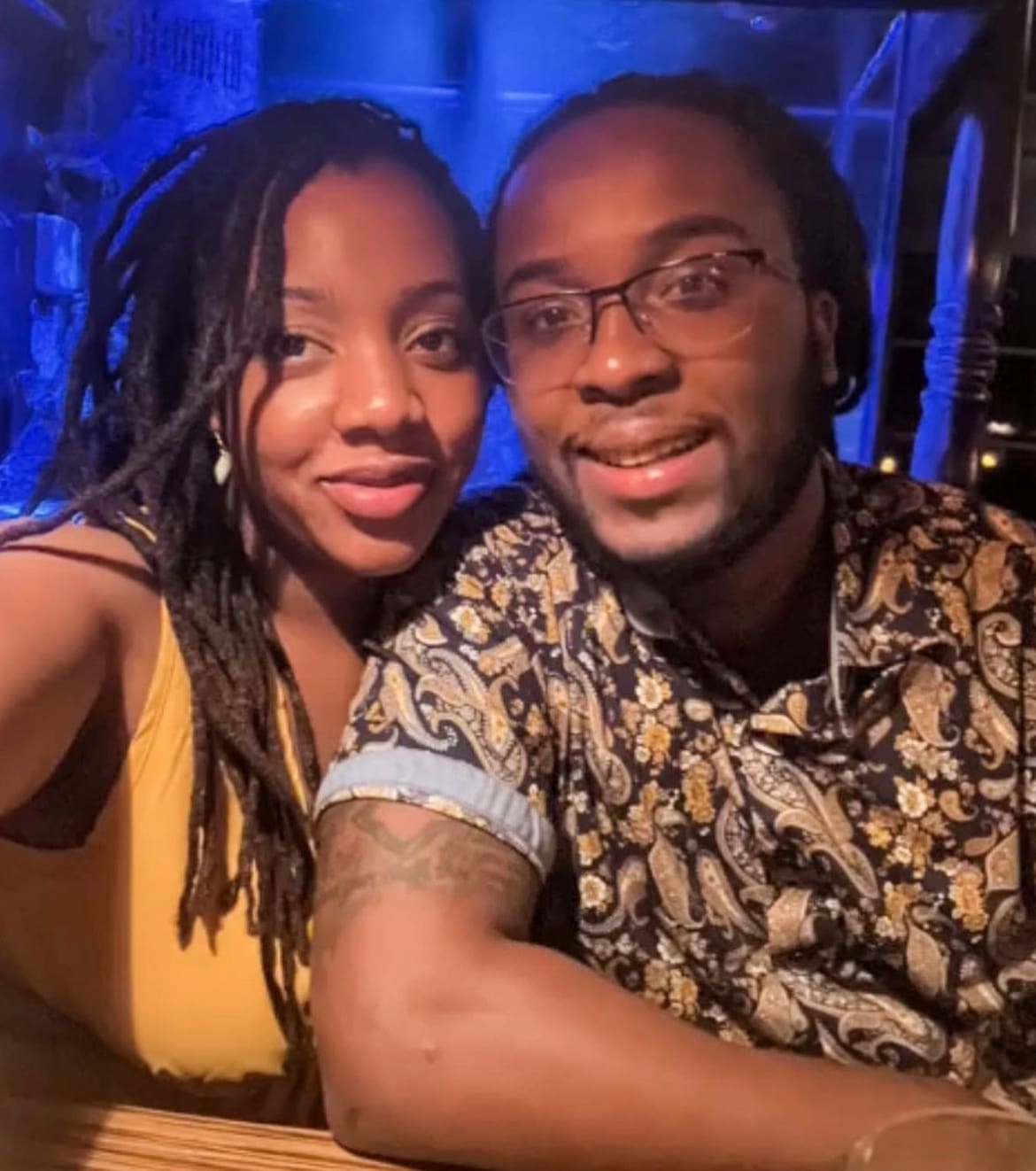 A Florida couple who went to Haiti to visit sick family members have been kidnapped and are being held for ransom, their family says.
Abigail and Jean-Dickens Toussaint were making their way to Leogan, about 27 miles west of Port-au-Prince, but never made it, their family told NBC Miami. They have not been heard from since March 18.
Their niece, Christie Desormes, told NBC Miami that a group ordered her aunt and uncle off of a bus and have kept them captive since. The family said when they paid more than $2,000 of the $6,000 demanded ransom, the kidnappers changed the deal.
"It's a lot of emotions, it's devastating, you feel angry it happened and then you feel numb at the same time because it doesn't feel real," Desormes said.
Desormes urged the public to contact their state representatives to ask for help in bringing her aunt and uncle home.
The U.S. State Department said in a statement to NBC News Sunday that the agency was aware of reports of two missing Americans in Haiti.
"When a U.S. citizen is missing, we work closely with local authorities as they carry out their search efforts, and we share information with families however we can," the statement said. "We have nothing further to share at this time."
The First Haitian Baptist Church of Pompano Beach posted about the Toussaints on Wednesday, asking for its congregation to pray for the couple.
"Along with our prayers, we are also challenging our government officials to use their resources in bringing these two back to us where they belong," the church said.
The church also held an intercession on Friday night, where people were invited to pray for the Toussaints.
Share this @internewscast.com