Share this @internewscast.com
Last Updated on March 25, 2023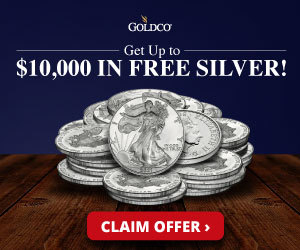 Joe Biden made another devastatingly humiliating gaffe during a speech in Canada, letting loose what some might consider a Freudian slip.
"So today, I applaud China for stepping up. Excuse me, I applaud Canada," Biden said as the audience laughed, underscoring the fact that Biden has become a walking punchline in world affairs due to his waning cognitive function.

"You can tell when I'm thinking about China," Biden added.
President Joe Biden during his speech in the House of Commons:

"So today, I applaud China for stepping up – excuse me – I applaud Canada…"

Common mistake Joe. We are having trouble telling them apart as well. pic.twitter.com/9MDd3yEqBZ

— The Real Andy Lee Show (@RealAndyLeeShow) March 24, 2023

Saudi Arabian television reportedly ridiculed Biden's mental decline in a satirical segment as the U.S. regime continues to lose credibility all over the world. It is especially concerning that Biden is leading America into a potentially apocalyptic World War 3 over Ukraine while his mental faculties decline. Parasitical foreign policy operators like Secretary of State Tony Blinken are allowed to dictate belligerent U.S. foreign policy. Biden, who voted for the Iraq War, has been a neoliberal warmonger for a long time. Now, he is failing – mentally and politically — on the world's biggest stage, and dragging the American people down with him.
Saudi TV mocks Biden & Harris in viral skit again. pic.twitter.com/VhzeiktPyI

— I Meme Therefore I Am ?? (@ImMeme0) March 23, 2023
Related: Ben Garrison Cartoon Calls Out Joe Biden For Ashley Biden Showers Scandal
More From Joe: 'I May Be A White Boy, But I'm Not Stupid,' Says Joe Biden at Black History Event
Share this @internewscast.com