5.9k Share this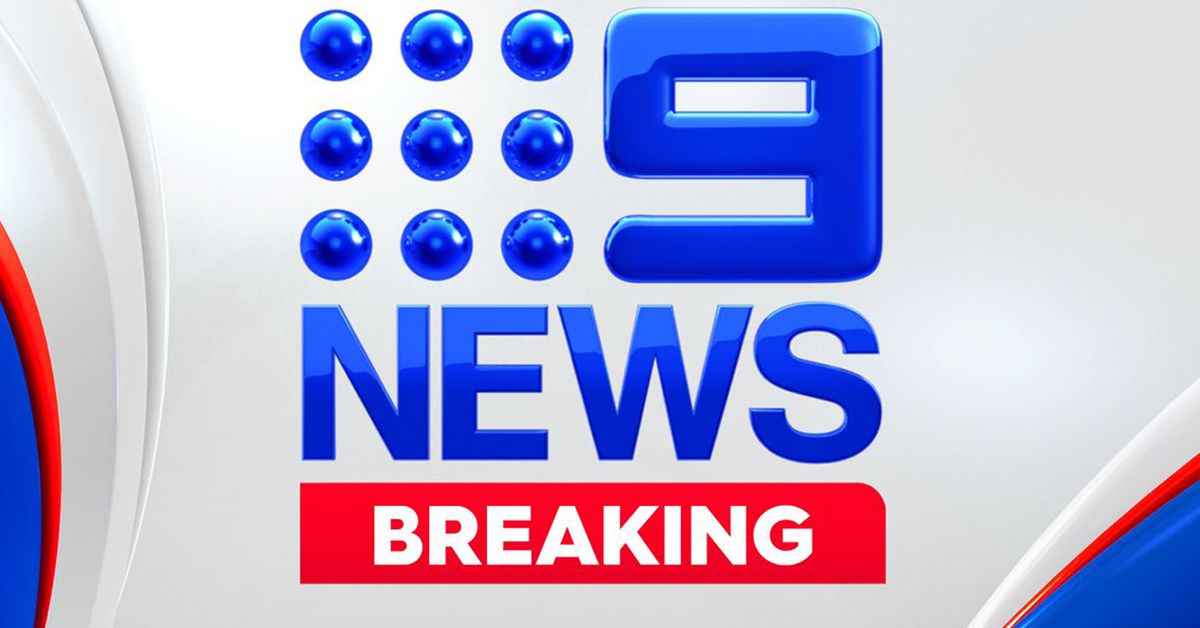 The ACT has recorded 41 new local coronavirus cases.
Fourteen of these are linked to known cases or clusters and 24 are under investigation.
Seven people were already in quarantine, and five were in the community for at least part of their infectious period.
"A large number of today's cases were not notified until late yesterday, so we are confident that more will be able to be linked to know cases or ongoing clusters," ACT Health Minister Rachel Stephen-Smith said today.
"Today is another reminder we are likely to see cases go up and down," she added.
Source: 9News
5.9k Share this