Share this @internewscast.com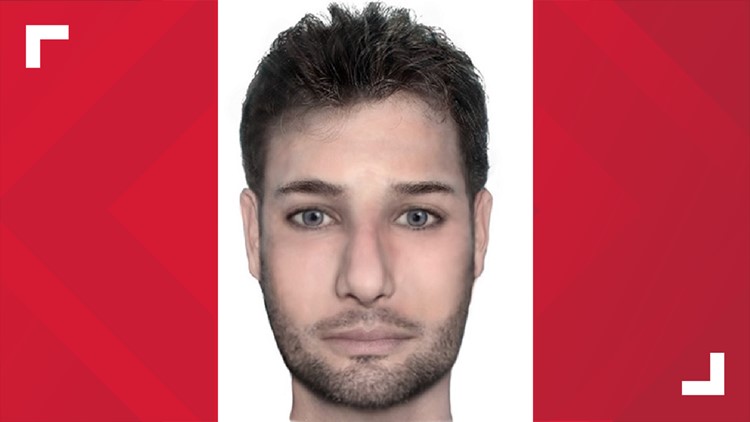 JACKSONVILLE, Fla. — Jacksonville police are looking for a man they said sexually assaulted someone in the area of Interstate 295 and Gate Parkway. They released a facial sketch of the person saying, "The individual is described to be about 6-foot with a muscular build in his 30s," a JSO news release stated. "The individual has a tan complexion with blue eyes and brown hair. At the time of the incident, he was wearing black sweatpants and a black hoodie."
Police did not state when the incident occurred.
Police said the individual should not be approached, "as he is potentially armed and dangerous," the news release states.
Anyone who may know the identity of the male in the sketch is asked to contact JSO at 904-630-0500 or via e-mail at JSOCrimeTips@JaxSheriff.org.
Share this @internewscast.com