3.9k Share this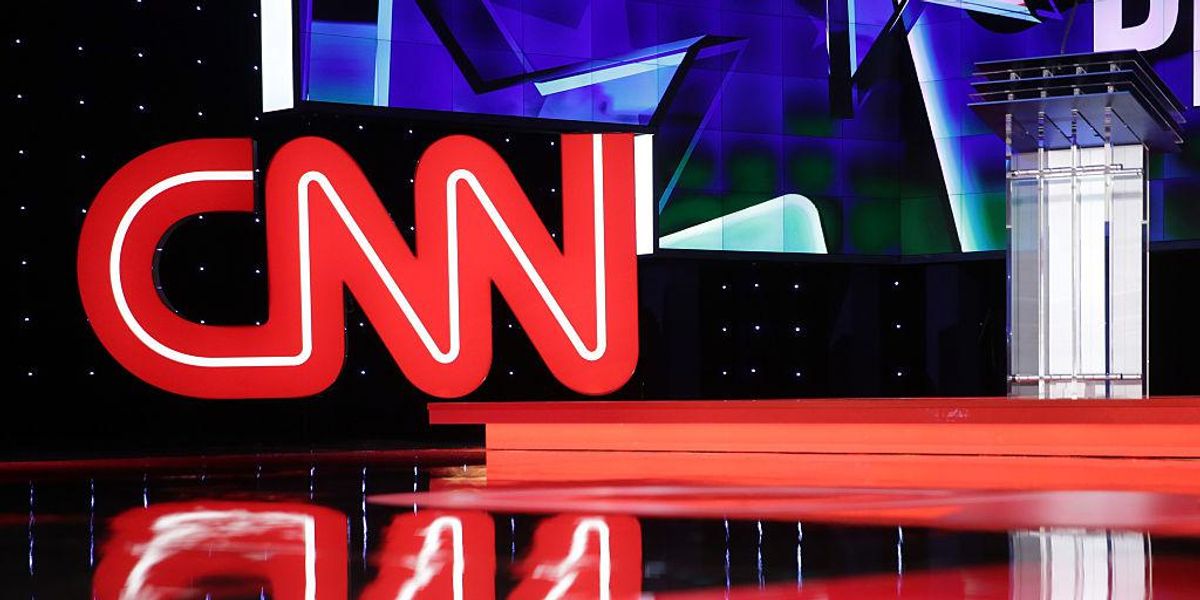 CNN writer Rachel Ramirez issued a tweet on Monday in which she posed the question: "What could $44 billion have done for the climate crisis?"
Billionaire business titan Elon Musk has reached a deal to purchase the social media platform. Twitter announced the deal on Monday and noted that the price would be around $44 billion.
The company "entered into a definitive agreement to be acquired by an entity wholly owned by Elon Musk, for $54.20 per share in cash in a transaction valued at approximately $44 billion," Twitter's press release noted. "Upon completion of the transaction, Twitter will become a privately held company."
Musk is the co-founder and CEO of Tesla, a company known for its popular electric vehicles — climate alarmists frequently advocate for transitioning away from gas-powered vehicles and toward the widespread adoption of electric vehicles.
In response to Ramirez's question about what kind of impact $44 billion could have on the climate issue, Chris Tomlinson of Breitbart tweeted that the money would have "Made climate change hustlers more wealthy."
Tim Young tweeted that the money could have "Padded the pockets of the grifters manipulating the narrative on it to scare people."
"Free speech is more important than fake climate crisis," someone else tweeted.
Self-described progressive Rep. Jesús García (D-Ill.) has taken issue with Musk shelling out billions to buy the social media giant and suggested that the money could be better spent in another way.
"There's so many better uses for that money, other than buying a social media company. He could help solve world hunger, could help save local newspapers, or literally help to build bridges or schools," the lawmaker tweeted, along with the link to a piece on The Verge discussing ways Musk could spend the money. "If @ElonMusk can't pay his fair share in taxes, why should he be allowed to spend $44 Billion on a vanity project boondoggle to silence his critics? #TaxTheRich," García tweeted.
Musk has indicated that he plans to make Twitter into a forum that allows people to engage in free speech.
"By 'free speech', I simply mean that which matches the law. I am against censorship that goes far beyond the law. If people want less free speech, they will ask government to pass laws to that effect. Therefore, going beyond the law is contrary to the will of the people," Musk tweeted on Tuesday.
Source: TheBlaze
3.9k Share this