Share this @internewscast.com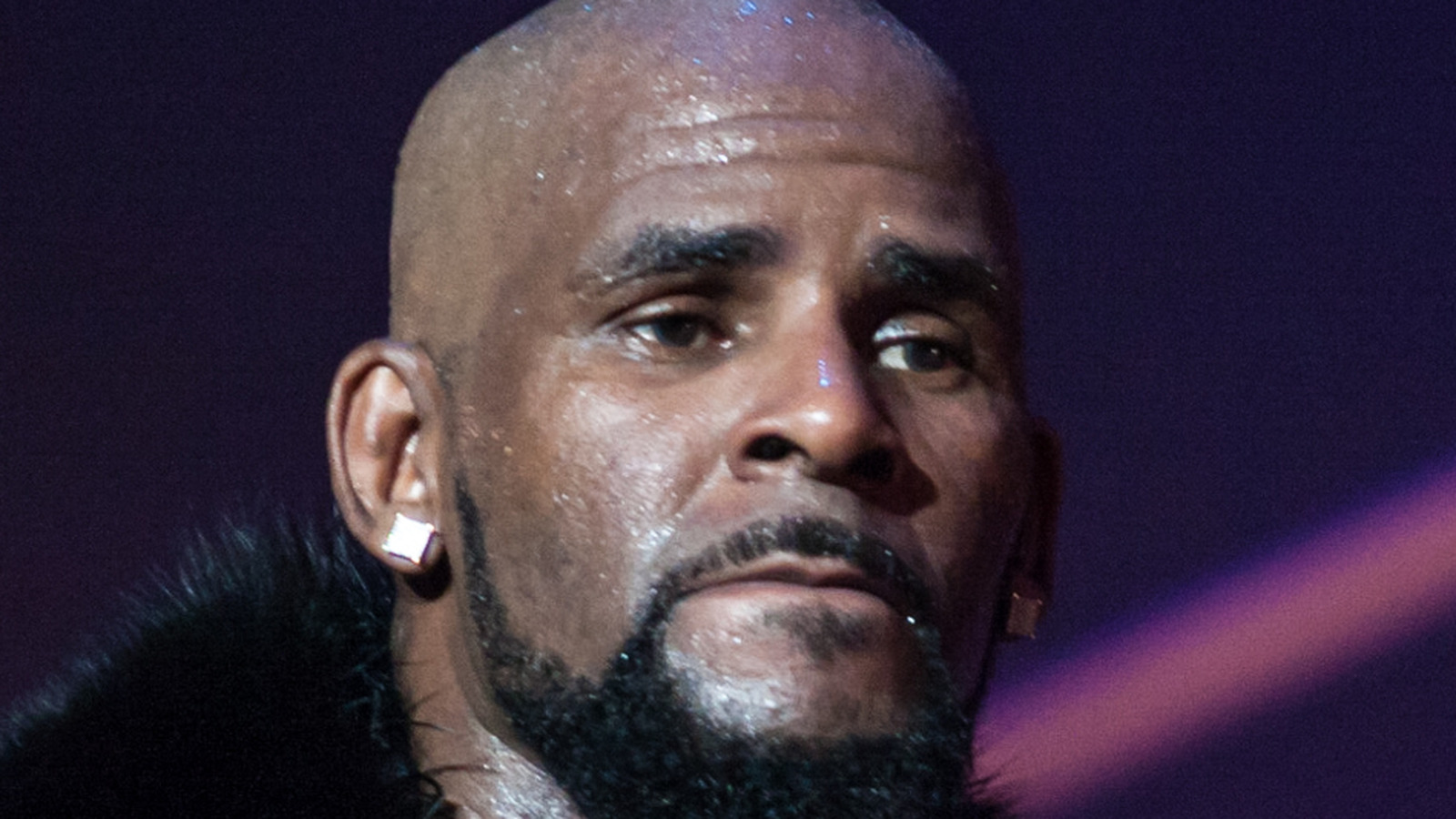 R. Kelly gained recognition in 1990 when he joined a talent show, and he released his first album with Public Announcement in 1992. In total, he released 18 studio albums, the last being a Christmas album released in 2016. In 1994, R. Kelly, then 27 years old, illegally married 15-year-old singer Aaliyah in secret. The union was later annulled due to Aaliyah's age (via ABC News). In 1997, Tiffany Hawkins filed a lawsuit claiming that she had sexual relations with R. Kelly in 1991 when she was just 15 years old. The lawsuit was settled for the amount of $250,000.
More accusations against the R&B singer came out in the following years, and in 2002, he was arrested on charges of child pornography but was acquitted years later (via The New York Times). In 2017, several parents came out alleging that R. Kelly brainwashed their children into keeping them in a "sex cult." At the same time, social media campaigns to halt support for the singer started, which resulted in the #MuteRKelly movement. Despite video evidence that supported the claims, R. Kelly denied the sexual misconduct allegations against him. He was arrested in 2019 with charged with racketeering and sex trafficking.
Share this @internewscast.com