Share this @internewscast.com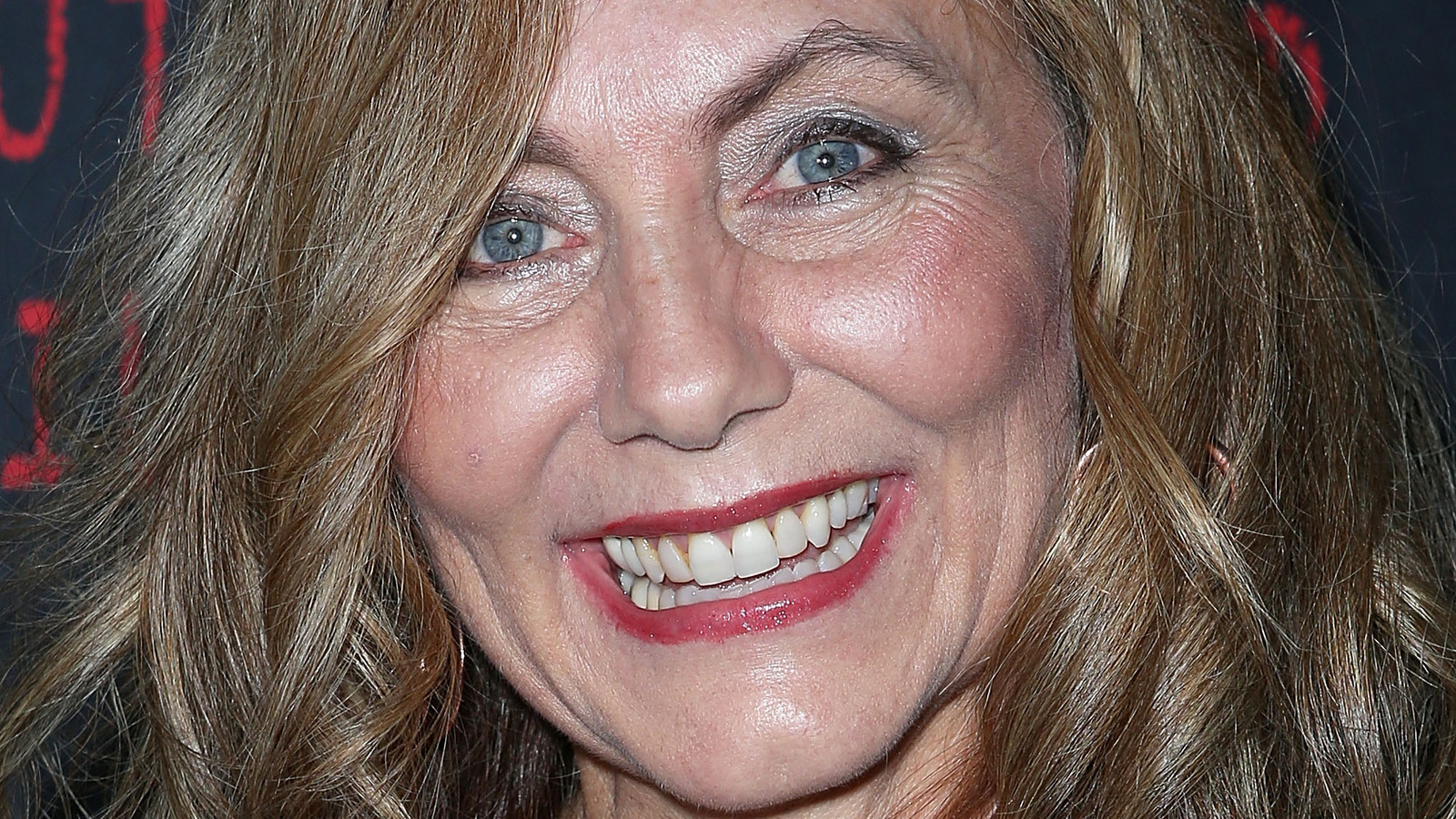 Per The Cinemaholic, Felt and her family did not publicly discuss their appalling ordeal for years. Newsweek explains that this was due to Berchtold using intimidation tactics. Felt's parents, Mary Ann and Bob Broberg, both had a sexual relationship with Berchtold. To prevent this from coming to light, they never sought to prosecute Berchtold. However, in 2003, Insider reported that Mary Ann published "Stolen Innocence: The Jan Broberg Story." The book is a harrowing account of the abuse and manipulation that Felt and the Brobergs endured. Mary Ann and Felt subsequently went on a nationwide tour to discuss their experiences and to inform others about predators and sexual abuse.
According to Oxygen, Berchtold appeared at these public events to express that he was innocent of all the claims being made by Felt and her mother. This resulted in Felt filing a restraining order against him in 2004. Broberg told "Good Morning America," "I think he's desperate because he knows our story has come out" (via ABC News). Berchtold, on the other hand, insisted to ABC News that the family was doing this to "make a buck."
At one of her conferences, Felt requested for Bikers Against Child Abuse, a group that provides emotional support, to be present. ABC News reports that Berchtold got into an altercation with a group member. This resulted in him being charged with assault, amongst other things. In 2004, Felt was granted a restraining order against Berchtold (Per Insider). Vanity Fair states that Berchtold killed himself shortly after in 2005.
Share this @internewscast.com