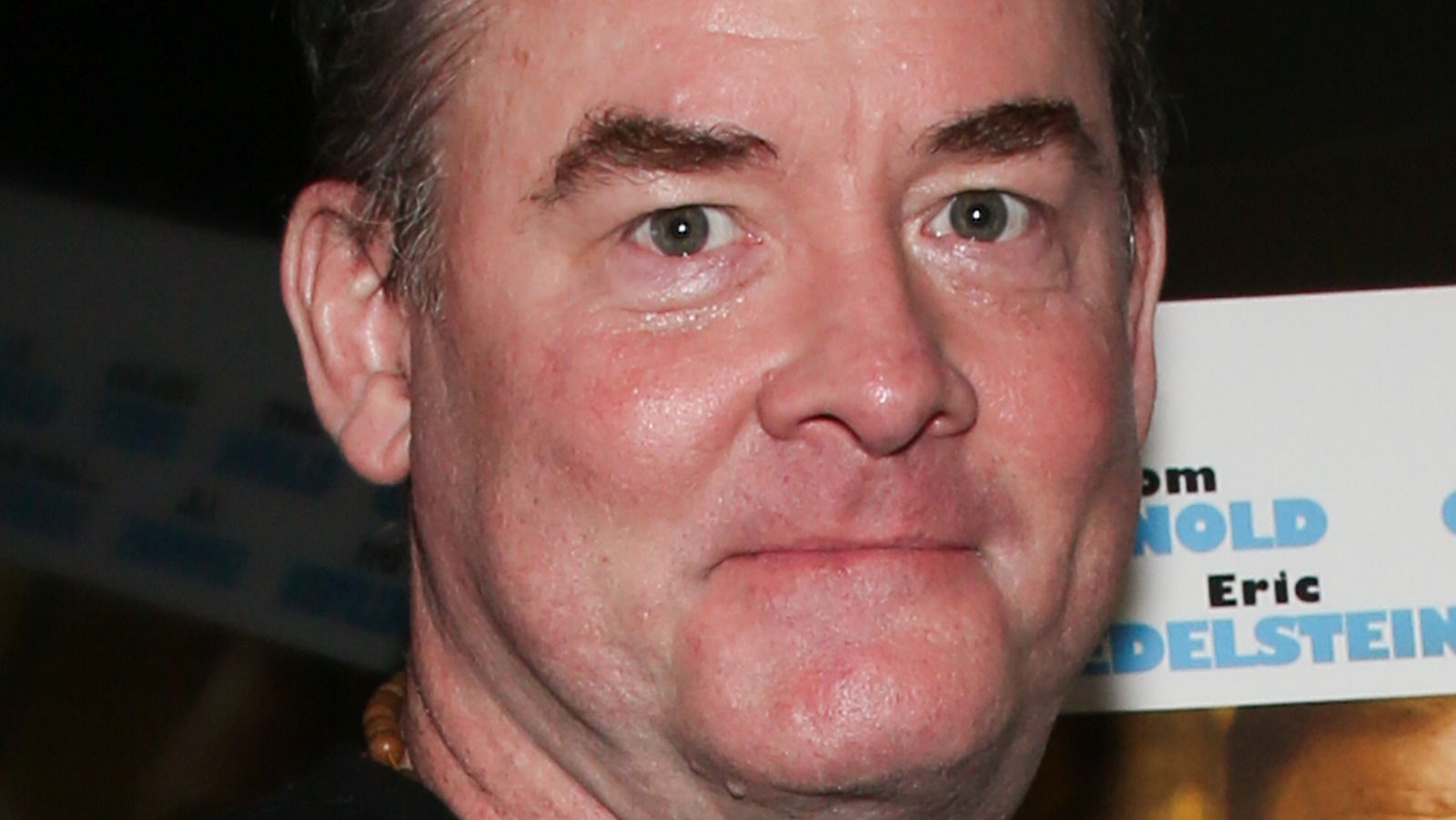 On December 31, David Koechner was arrested by police on suspicion of DUI, per TMZ. Somewhat surprisingly, the arrest happened early in the day and not after midnight when most New Year's Eve celebrations would truly kick off. Authorities responded to a call about a person driving erratically around 3:00 p.m. after the car had allegedly hit a street sign. The cops pulled over the car, which Koechner was driving, and arrested him after he failed a field sobriety test. He was released early the next morning with a court date set for March.
Two days later, on January 2, Koechner was spotted driving again as he stopped at a gas station to fill up his vehicle, per TMZ. The outlet pointed out that the car he was driving had minor damage around a rear wheel, but it was not confirmed if that involved the incident from New Year's Eve.
During a screening for the movie "Cheap Thrills" in 2014, Koechner over-imbibed while going to a bar beforehand. "We were at a place that serves alcohol, and we were there from five. And it just kept going," he recalled to IGN at the time. "And I think shots showed up at my table. And that's what happened because I don't usually do shots," Koechner added. The interviewer recapped the night by saying they heard Koechner was "out of control." "That might be the case. You don't give a drunk a microphone and a stage," the actor responded.
Source: Nicki Swift