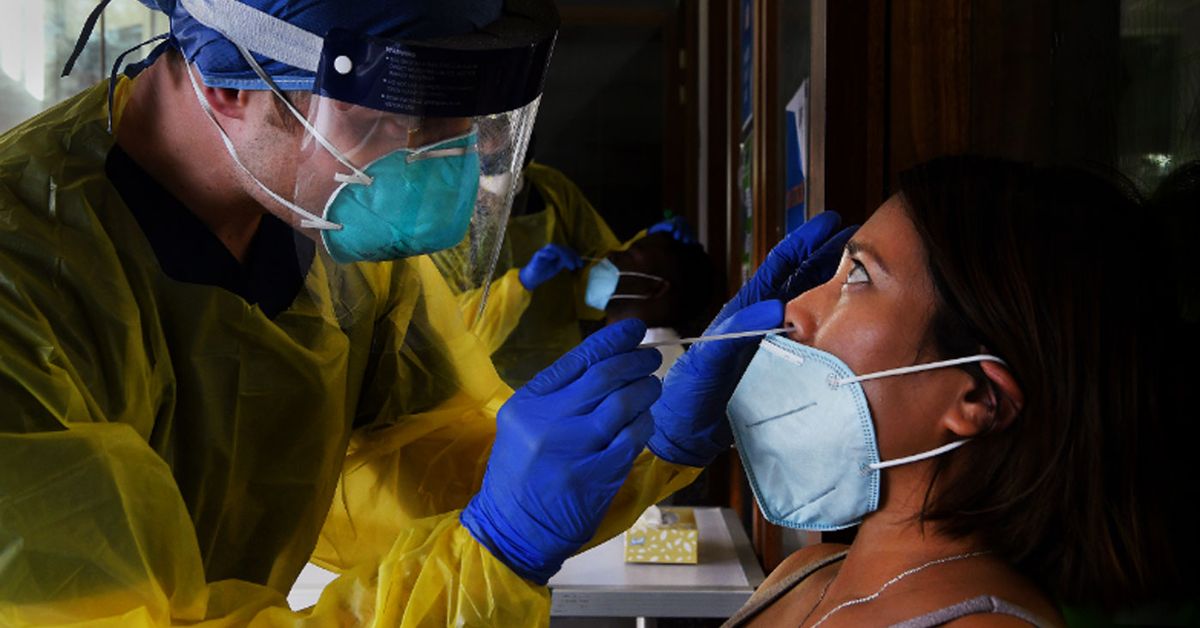 Public servants will not be given a pay rise for 12 months in response to the pandemic, NSW Premier Gladys Berejiklian has announced.
There are 410,000 people employed in the public service in the state, including politicians and government officials.
"Now, the reason for this is that every spare dollar we have and every dollar we don't have, we need to spend in health and also in jobs and job security," Ms Berejiklian said.
Source: 9News