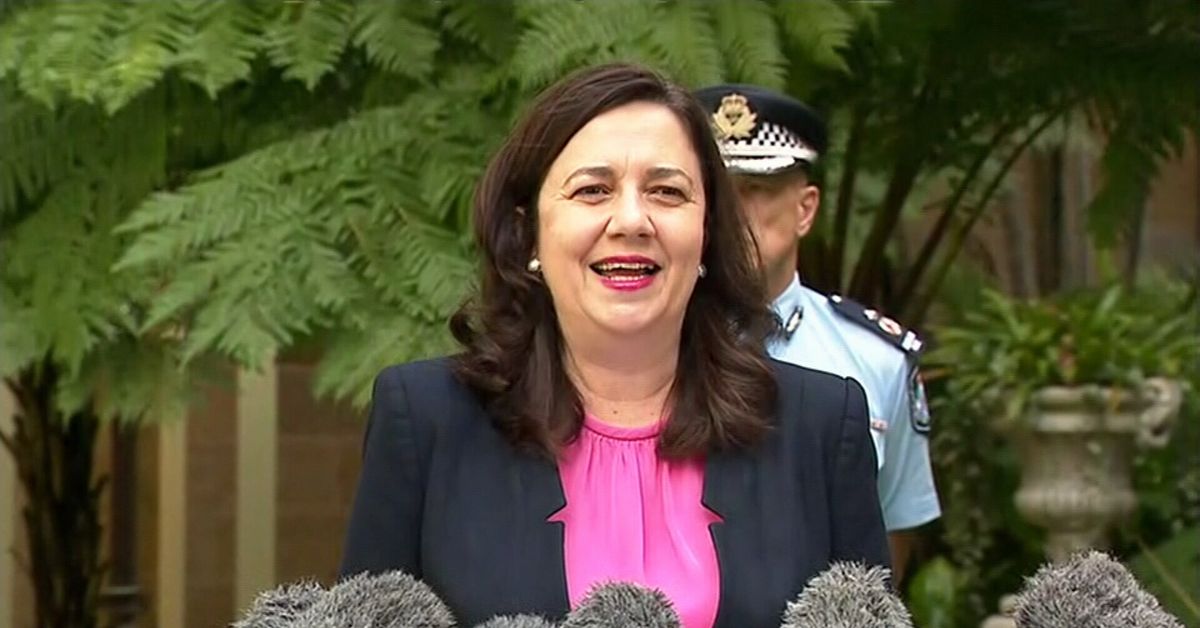 From 1am on October 1, the following shires will be added to the border zone: Byron, Ballina, Lismore, Richmond Valley, and Glen Innes.
Residents will be able to travel to Queensland and Queenslanders can freely travel into those additional NSW areas but will still need to apply for a border pass.
The state government says it now considers there to have been nobody infectious in the Queensland community for the past 12 days.
Source: 9News