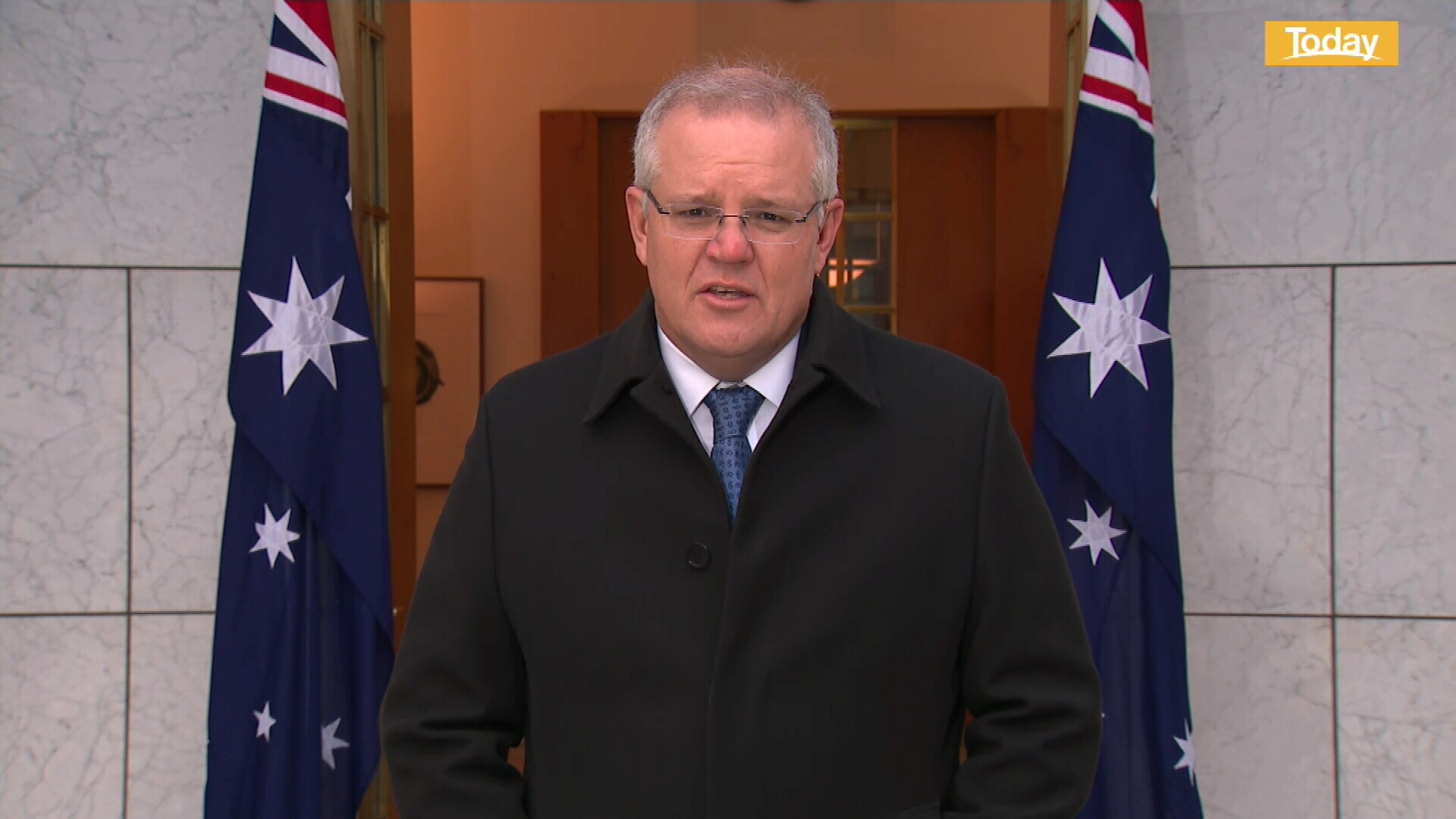 Prime Minister Scott Morrison fears Victoria's stage four lockdowns will greatly impact the national unemployment rate.
"The real unemployment rate we know is a lot higher than what they call the measured rate," Mr Morrison told Today.
"We already know in the last figures we had was over 11 per cent. That had already fallen from 13.9 but I obviously fear that what we're seeing in Victoria and Melbourne in particular will set us back there. There is no doubt about that."
Around 250,000 Victorians are expected to lose their jobs this week when non-essential businesses shut down from tonight.
Overnight, Victoria's Premier Daniel Andrews was working on confirming details on the issue, Mr Morrison said.
"There are issues around major construction projects," Mr Morrison said.
"There is some serious issues raised there and we will be relaying those further on today. I know that premier was working on these last night. I know that for a fact. And so it's important that they get these restrictions right.
"They have brought them in and we need to make sure there is practical as possible."