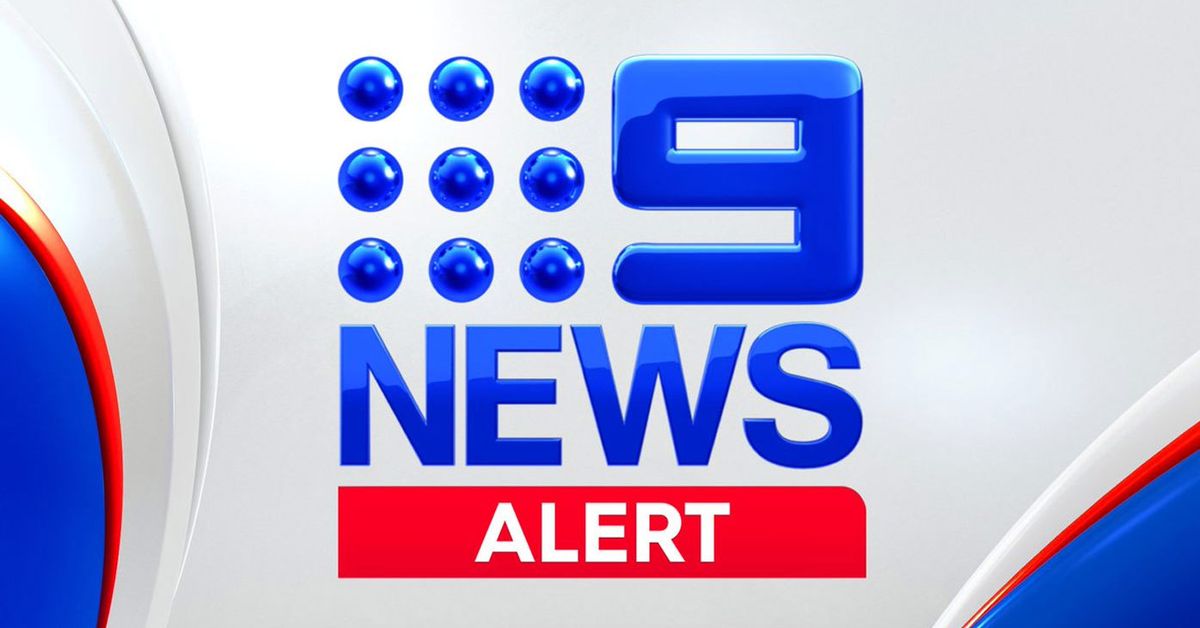 Sydney drivers are being warned of six-kilometre long tailbacks on the M5 motorwary after a multi-vehicle crash this morning.
One of three eastbound lanes remains closed on the motorway after multiple vehicles were involved in a crash at Casula in the city's south west, approaching the Hume Highway.
Traffic is now queued back six kilometres and drivers are urged to allow extra time in their journey.
Source: 9News