Hordes of holiday makers and resort staff have made their way back to the mainland after Fraser Island was put into shutdown due to the coronavirus crisis.
The decision came after the Queensland Government closed all camping areas within national parks, while the island's resorts closed their doors to new guests.
Barges are not taking anyone besides residents over to Fraser Island and all visitors are required to be off the island by the last barge on Saturday.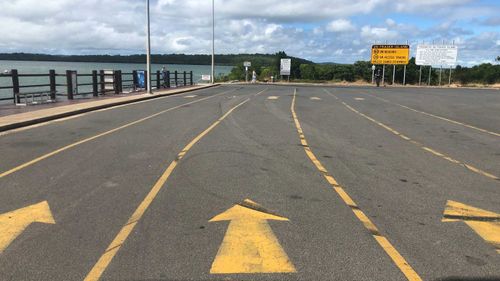 Camping permits are cancelled from today until further notice, forcing visitors to pack up camp early.
A group of young men had to cut their trip short, but they could see the bigger picture.
"There's bigger things happening in the world than our holiday getting cut short," one man said.
"You've got to do what you've got to do. It's just a shame the holiday was cut short but we've got to take care of everyone's health," says another.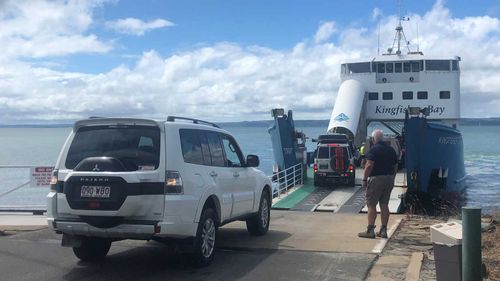 With Kingfisher Bay Resort closed until at least May 31, staff exited the barge with full cars shocked they are losing their jobs and their homes.
"It's been my home for almost two years so it's a bit sad heading back to the Sunshine Coast," she said.
Barge times will be functioning as normal until Saturday, then timetables will be reassessed.
Source: 9News