Share this @internewscast.com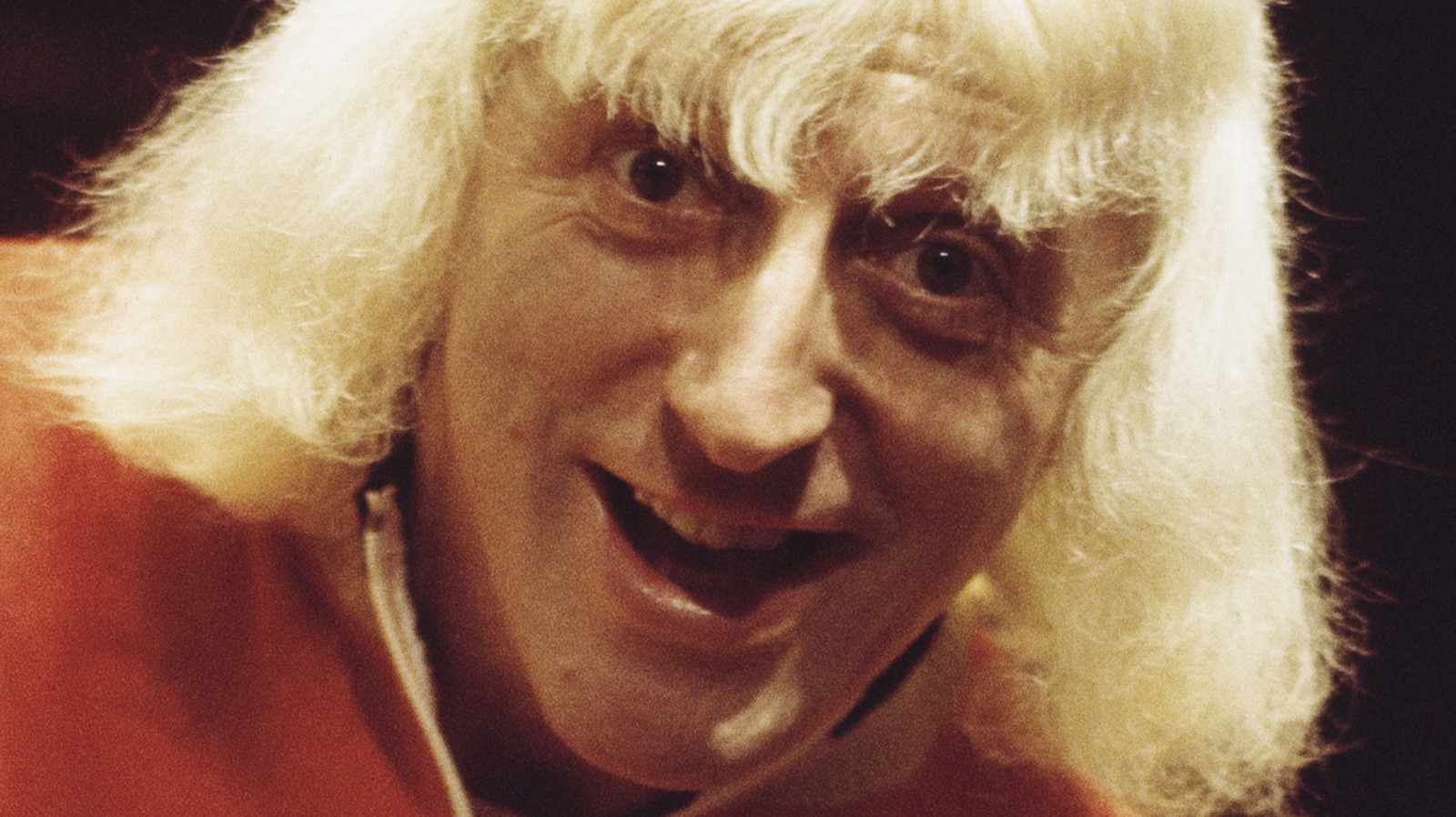 Even while hosting "Jim'll Fix It," Jimmy Savile continued to frequent not just schools, but hospitals — including Broadmoor Hospital, a psychiatric institution best known for incarcerating convicted inmates deemed criminally insane in its high-security facilities. At Broadmoor, Savile had keys to access to any room, a privilege he held for over 30 years, per The Guardian. Here he abused children as young as 5, as well as elderly victims, who were as old as 75. 
Taking advantage of his star power that could get him into any room, he enjoyed watching female patients as they did mandatory clothing changes in front of staff members. Savile would then stand in the doorway of the restroom as the women showered and made inappropriate remarks in front of them (via Independent). With his own set of keys, he could follow the women wherever they went.
According to a report later released by the U.K.'s Department of Health (via The Guardian), people who worked at Broadmoor at that time said there was a permissive culture that allowed staff and patients to have relationships. Savile was given a managerial position at Broadmoor in 1988. Lots of these victims alerted the hospital about Savile's sickening abuse but were ignored. In fact, he only stopped visiting the Broadmoor hospital in 2004, as stricter security measures were put into place to protect patients, per The Guardian.
Share this @internewscast.com