5.9k Share this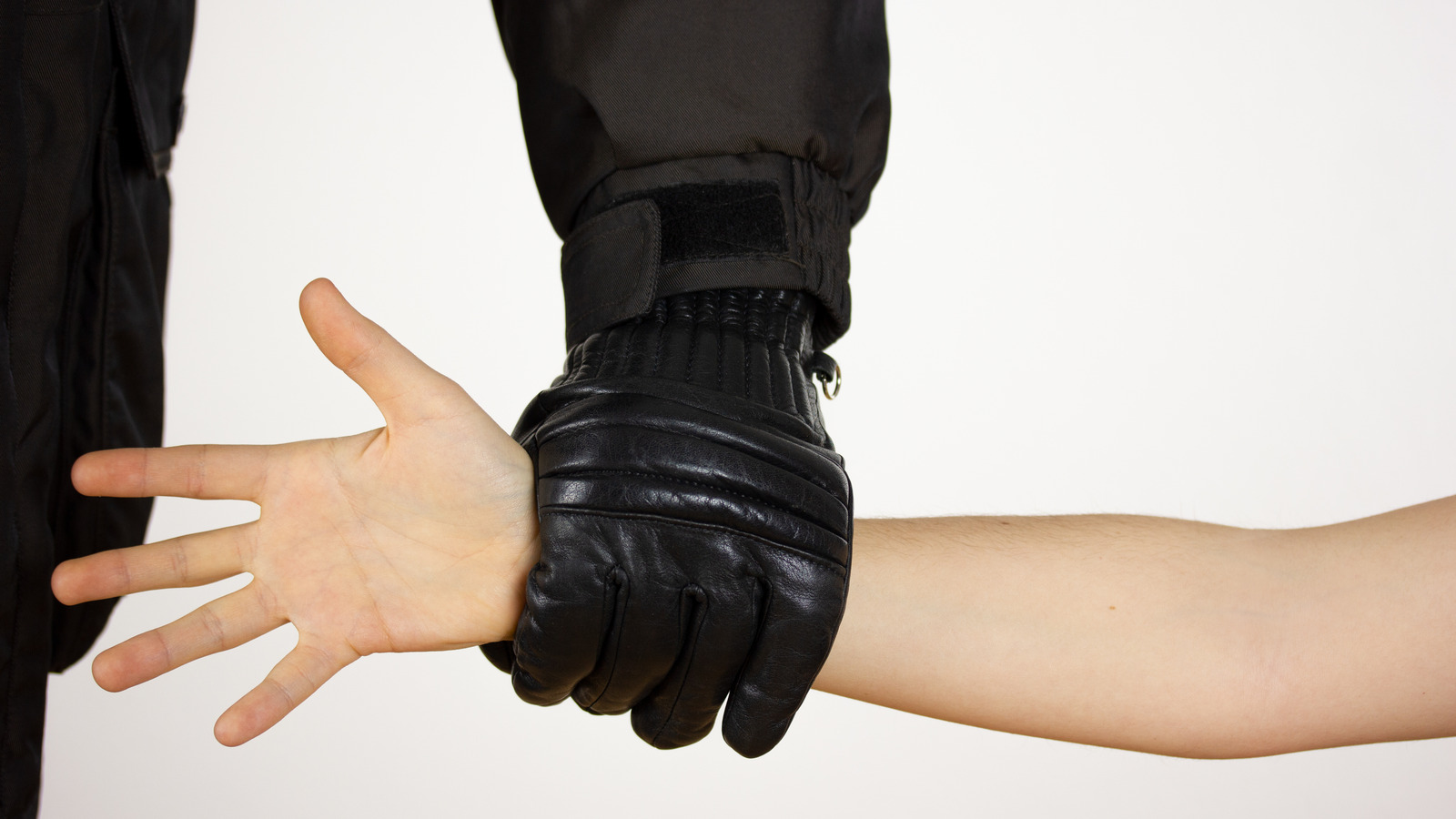 In 2015, almost 20 years after Brittney Beers' disappearance, police announced that they had a person of interest in the case.
According to The Charley Project, Daniel Furlong was arrested for the 2007 abduction and murder of 11-year-old Jodi Parrack. This came to light after Furlong became the suspect in another abduction of a 10-year-old girl who escaped. A DNA sample connected him to Parrack's murder and he later admitted that he had selected her at random and that he had planned on killing the 10-year-old who had escaped from him.
The characteristics of Furlong's crimes — and the fact that his victims were young girls — were just a few of the reasons that he has come under suspicion in recent years. "He couldn't tell me the truth about anything," Smith told The Sturgis Journal about Furlong. "I can't eliminate him, but can't make him a person of interest. I just can't believe anything he says."
Furlong looks quite a bit like the sketch of the man reported by a witness released by authorities in the early stages of the investigations.
"We believe he (Furlong) was in the area at the time, but nothing right now points to him in the Beers case other than the fact he's being charged in the murder of another young girl," Smith said, according to The Sturgis Journal. However, the case remains unsolved.
Source: This post first appeared on
5.9k Share this