5.9k Share this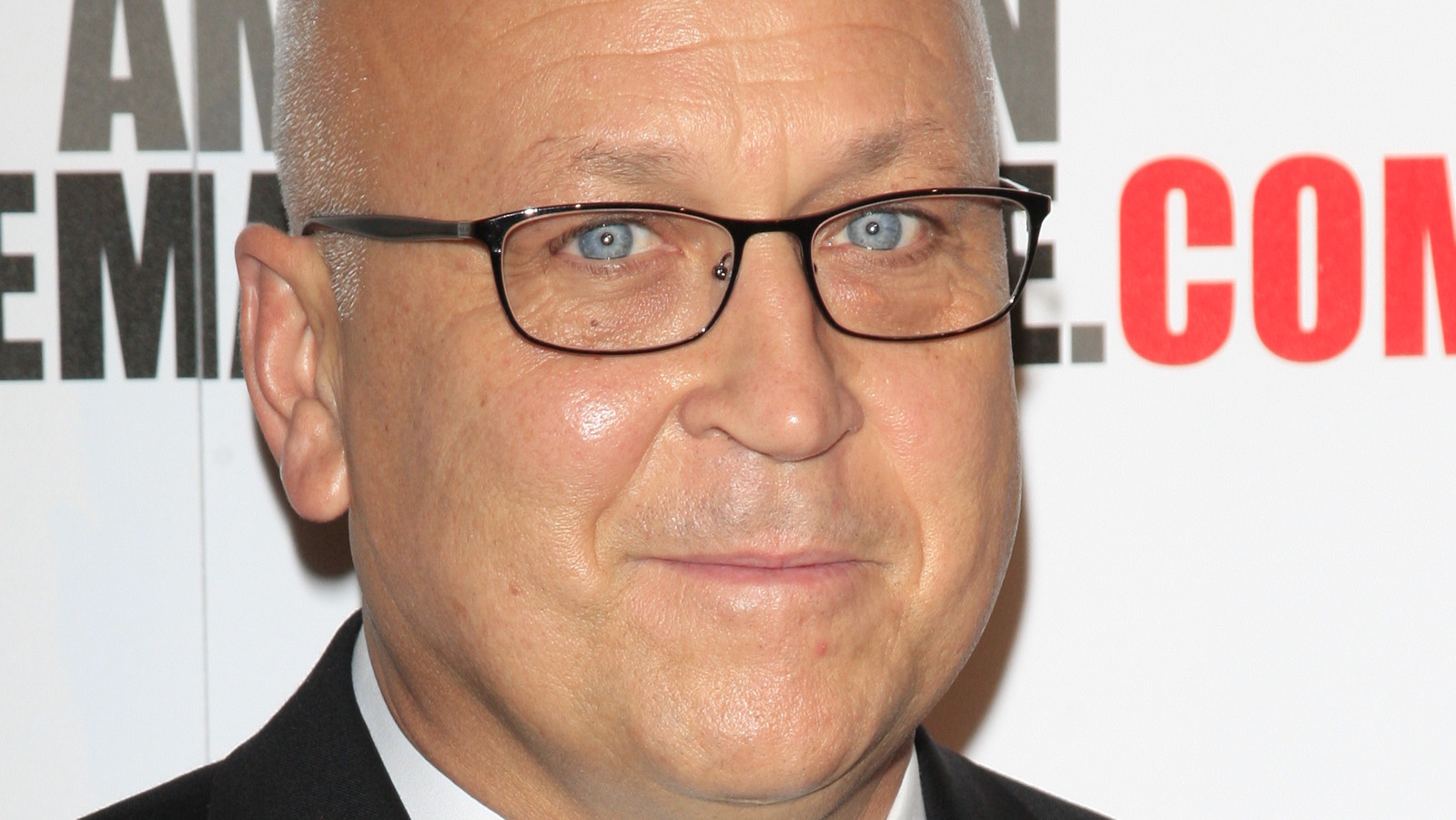 Vi Ripken died in 2021 at the age of 82. "Mom was an incredible woman who touched so many people throughout her lifetime. The void that she leaves in our lives cannot be filled, but what she gave us has shaped who we are today, and our memories of her will last the rest of our lives," a statement from her surviving family read (via the Associated Press).
The Baltimore Orioles — the team her family's name has become virtually synonymous with — released a statement after her death saying, "The Orioles mourn the passing of Vi Ripken, beloved matriarch of the Ripken family. We send our condolences to Cal, Billy, Ryan, and their entire family during this incredibly difficult time."
According to The Baltimore Sun, before her death, Ripken spent years living in Aberdeen, Maryland and frequently attended games for the Aberdeen IronBirds, a minor league baseball team that plays their home games at Ripken Stadium.
Source: This post first appeared on
5.9k Share this