5.9k Share this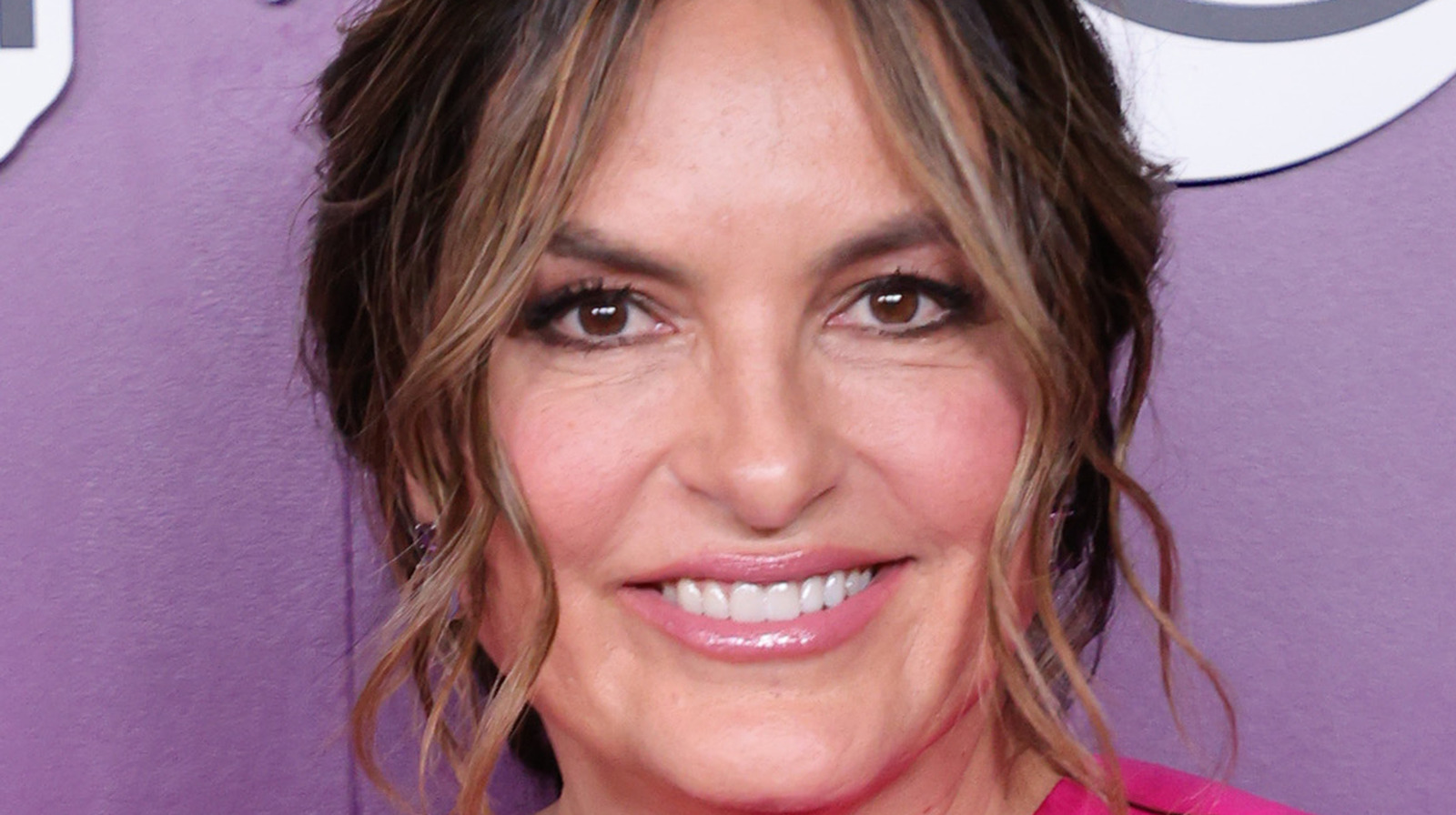 In 2009, Access Hollywood broke the news that Mariska Hargitay suffered from a partially collapsed lung, as her team confirmed to the outlet she was "sidelined with pneumothorax." According to Mayo Clinic, "a pneumothorax occurs when air leaks into the space between your lung and chest wall. This air pushes on the outside of your lung and makes it collapse."
Since the incident, the actor revealed to Redbook Magazine that she actually sustained the injury while performing a stunt where she was "chasing a bad guy" while on the set of "Law and Order: SVU." "I jumped and landed on pads, but on the second take something happened — I just landed wrong," she said. Initially she thought she had just pulled a muscle, but unfortunately, it was much worse than she could have imagined.
For three months after the fall, Hargitay explained to the outlet that she felt fine — and had no idea something was wrong. However, chest pains and shortness of breath started to creep in. "On New Year's Day, we were walking on the beach out here near the house, and I felt this sharp pain, sort of like someone had stabbed me," Hargitay described. "I went down on one knee and just couldn't catch my breath." She was admitted to the hospital and had to undergo several surgeries to repair the damage.
Now, the ambitious actor allows hired professionals to do the job.
Source: Nicki Swift
5.9k Share this