3.9k Share this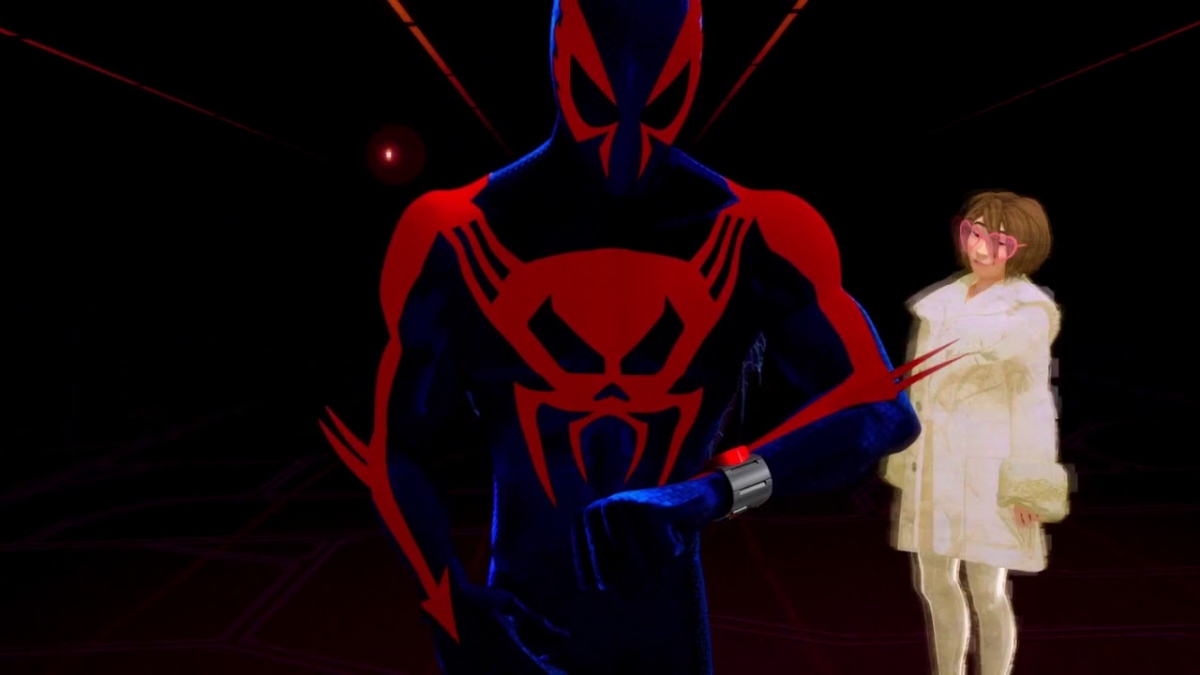 "It seems as if Ezra Miller has been arrested again in Hawaii. Miller was arrested after a complaint of second-degree assault, and it is alleged that they got violent when they were asked to leave a private residence in Pāhoa. This incident follows Miller being arrested on the charge of disorderly conduct at a karaoke bar and for allegedly harassing a couple."
Another NBA legend, this time the logo himself, Jerry West, is not pleased about his portrayal on HBO's Winning Time. In fact, he's so upset that he's taking legal action.
"Lakers legend Jerry West is not too pleased with his portrayal in the HBO series Winning Time: The Rise of the Lakers Dynasty. He and his lawyers published a letter demanding a retraction by HBO and a public apology. 'You took a happy and super successful Lakers era and turned it into a pulpy soap opera,' reads the letter. 'You depicted the people in a false light, not at all who they are, to garner ratings and make money.'"
LEGO has unveiled their latest Ultimate Collectors Series Star Wars set, and this time it's Luke Skywalker's Landspeeder.
Source: Den of Geek
3.9k Share this