Share this @internewscast.com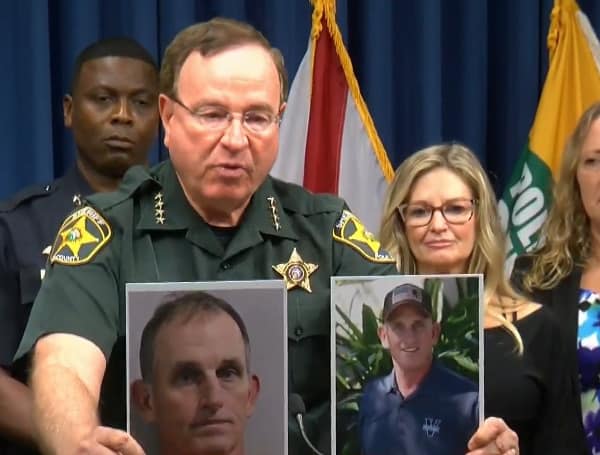 POLK COUNTY, Fla. – Sheriff Grady Judd briefed the media and public at 10:00 a.m. this morning about a seven-day-long multi-agency undercover operation focused on human trafficking.
During the operation, 219 arrests were made of suspects who solicited prostitutes and, those who offered to commit prostitution, and other suspects who profited from or aided & abetted prostitution. 
During this investigation, 21 victims of human trafficking were identified, deputies say.
Detectives from the Lake County Sheriff's Office, Auburndale PD, Bartow PD, Davenport PD, Lakeland PD, Lake Hamilton PD, Lake Wales PD, Winter Haven PD, Zephyrhills PD, assisted with the investigation. 
Two suspects so far have been charged with human trafficking, a life felony.
Freddy Escalona, 30, of Chicago, Illinois, was charged with Human Trafficking (F1), and Deriving Proceeds from Prostitution (F2). Escalona loaned a victim money to fix her car and made her prostitute herself to pay back the money. He drove the victim to the undercover location, and was taken into custody. He told detectives that he had "several females that he worked" who paid him to transport them and "keep them safe." The investigation is ongoing, and further charges are pending.
Maria Guzman, 36, of Orlando, was charged with Human Trafficking (F1), and Deriving Proceeds. Guzman trafficked two victims from a hotel in Orlando. She set up their "dates" and profited from the money they made.
In the news: Pasco Deputies Searching For Missing 15-Year-Old Selena Rosado, Last Seen In New Port Richey
Among those arrested for soliciting a prostitute was a Polk County School athletic director and coach.
Russ Rogers, the Athletic Director at Vanguard School and teacher at Auburndale High School was arrested for negotiating unprotected sex with a prostitute.
Judd said Rogers pressured arresting deputies to "hurry up" during the booking process, as he needed to pick up his wife and daughter from the Orlando Airport.
"You fumbled that one. Because you're going to be in jail, and we're gonna have to get them a ride home," said Judd.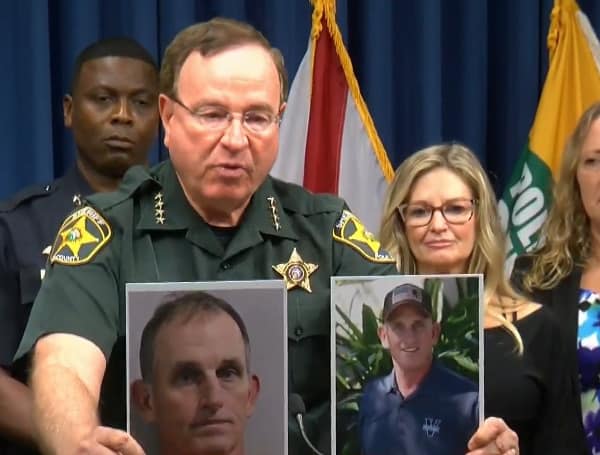 There were 83 suspects arrested for soliciting a prostitute and traveling to the undercover location to negotiate having sex in exchange for money; 17 other suspects were arrested, and of those, five were either deriving proceeds from prostitution or aiding and abetting prostitutes, and 8 drove the prostitutes to the undercover location.
Detectives charged a total of 44 felonies and 242 misdemeanors during the investigation.
"Not only did we arrest more suspects during this single operation than we have ever arrested before, we identified 21 human trafficking victims; during a similar operation in February, we identified 24 victims. That's 45 victims we were able to identify this year. The valuable relationships that we have with the social services organizations who join us in these operations make it possible for these women to get help and be emancipated from this way of life," said Polk County Sheriff Grady Judd.
Android Users, Click To Download The Free Press App And Never Miss A Story. Follow Us On Facebook and Twitter. Signup for our free newsletter. 
We can't do this without your help; visit our GiveSendGo page and donate any dollar amount; every penny helps
Share this @internewscast.com