Share this @internewscast.com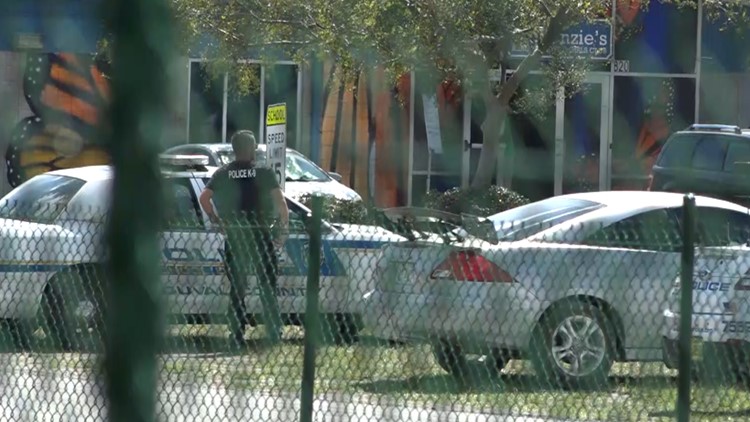 The Neptune Beach Police Department says students who left the school earlier in the day, are not allowed to return to campus for the rest of the day.
NEPTUNE BEACH, Fla. — Fletcher High School in Neptune Beach is currently in a 'lock out' procedure Wednesday after a student brought a nerf gun to campus, according to a Neptune Beach Police Department Facebook post.
Around noon, the police department says a '3rd party' gave them information about the student that had brought the handgun to the school, the post states. NBPD says the investigation into the incident thus far has revealed that a freshman student disclosed that he had brought a 'nerf gun' to school and had since, passed it to a junior student who has been identified and has left campus, the post states.
The high school confirmed with police that the junior student had left campus as the school initiated a 'lock out' procedure in which no students can return to school who had left earlier in the day.
First Coast News spoke with school police who say they have a person detained, no other details are available to release.
Neptune Beach Police Department says they are closely working with Jacksonville Beach Police Department and Duval County Schools Police Department as well as, have notified other schools in the area of the incident.
RELATED: Fletcher High student apprehended after bringing toy gun to school
RELATED: Vandalism at Fletcher leaves lawnmowers destroyed, community raises funds to help
Share this @internewscast.com