3.9k Share this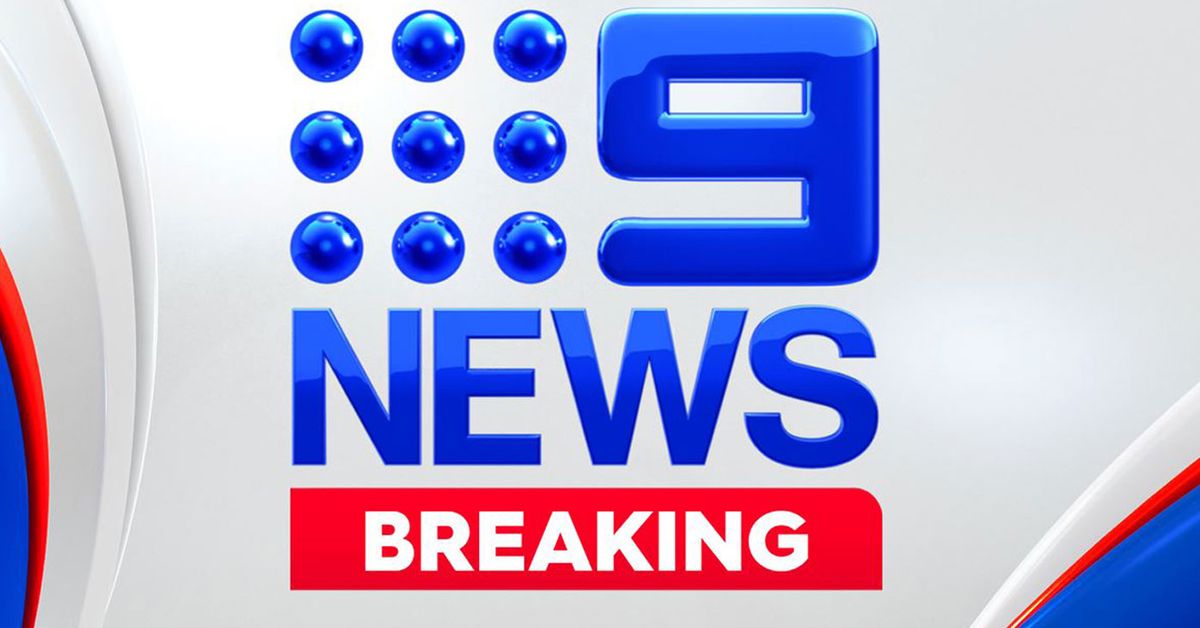 Rivers are expected to rise in the Northern Rivers despite rain being set to ease.
Dean Narramore from the Bureau of Meteorology has warned "major flooding" is still on the way.
"We saw widespread communities from Evans Head up to Byron Bay experience falls of 200mm to 300mm in just a few hours," he said.
"Unfortunately, that caused significant and destructive flash flooding to the communities of Ballina and Byron Bay and many others in between.
"Obviously, the system then moved into the Lismore area overnight and there was some heavy rainfall to large parts of the Wilsons River catchment and we have numerous rivers experiencing major flooding as we speak right now."
The rain is set to shift south to Port Macquarie and Coffs Harbour, Mr Narramore said.
"So as we have been saying for a few days, and will continue to say, if you live on or near any rivers, creeks and streams, please stay up-to-date with the latest updates and warnings and listen to all advice from emergency services," he said.
"Because as we saw last night, these coastal troughs and small-scale low pressure systems are always rapidly evolving and quickly changing weather systems."
Source: 9News
3.9k Share this