Share this @internewscast.com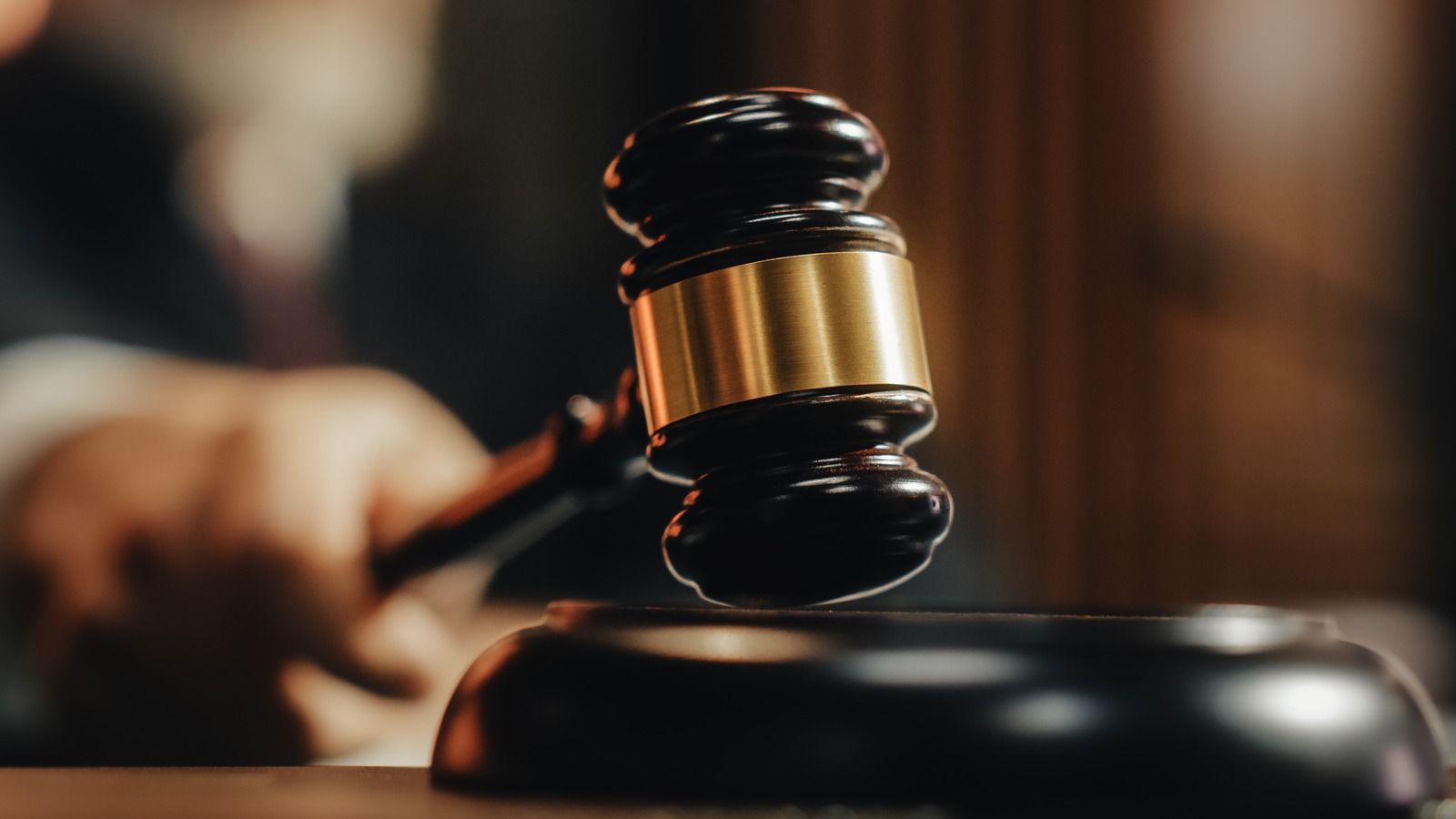 Charles Ng and Leonard Lake were arrested in June of 1985 in San Francisco, California. According to All That's Interesting, Ng was attempting to shoplift a vise (he reportedly was a rabid kleptomaniac) from a local hardware store when the clerk caught him in the act. The police were contacted and called to the scene promptly. Lake showed up shortly after to bail his friend out and, after providing authorities with a false identification card of a man who'd been missing for months, the officers picked up the scent of a much deeper and far more sinister phenomenon of malfeasance at play. Further questioning ultimately brought them back to the duo's bunker in the woods that harbored a carnival of horrors within its walls. 
Leonard Lake and Charles Ng were arrested, though Lake reportedly kept cyanide tablets on him wherever he went. Apparently, he had no intention of answering for his crimes should they come to light. He ingested the poison on his way to police headquarters and died later on in his cell. Ng, on the other hand, was placed before judge and jury and made to stand trial. He was tried and convicted on 11 counts of murder and was delivered the death penalty. All these years later, he remains incarcerated and awaits lethal injection (per All That's Interesting). The trial and Ng's subsequent stint in jail has reportedly cost the state of California a staggering amount of money. 
Share this @internewscast.com