Share this @internewscast.com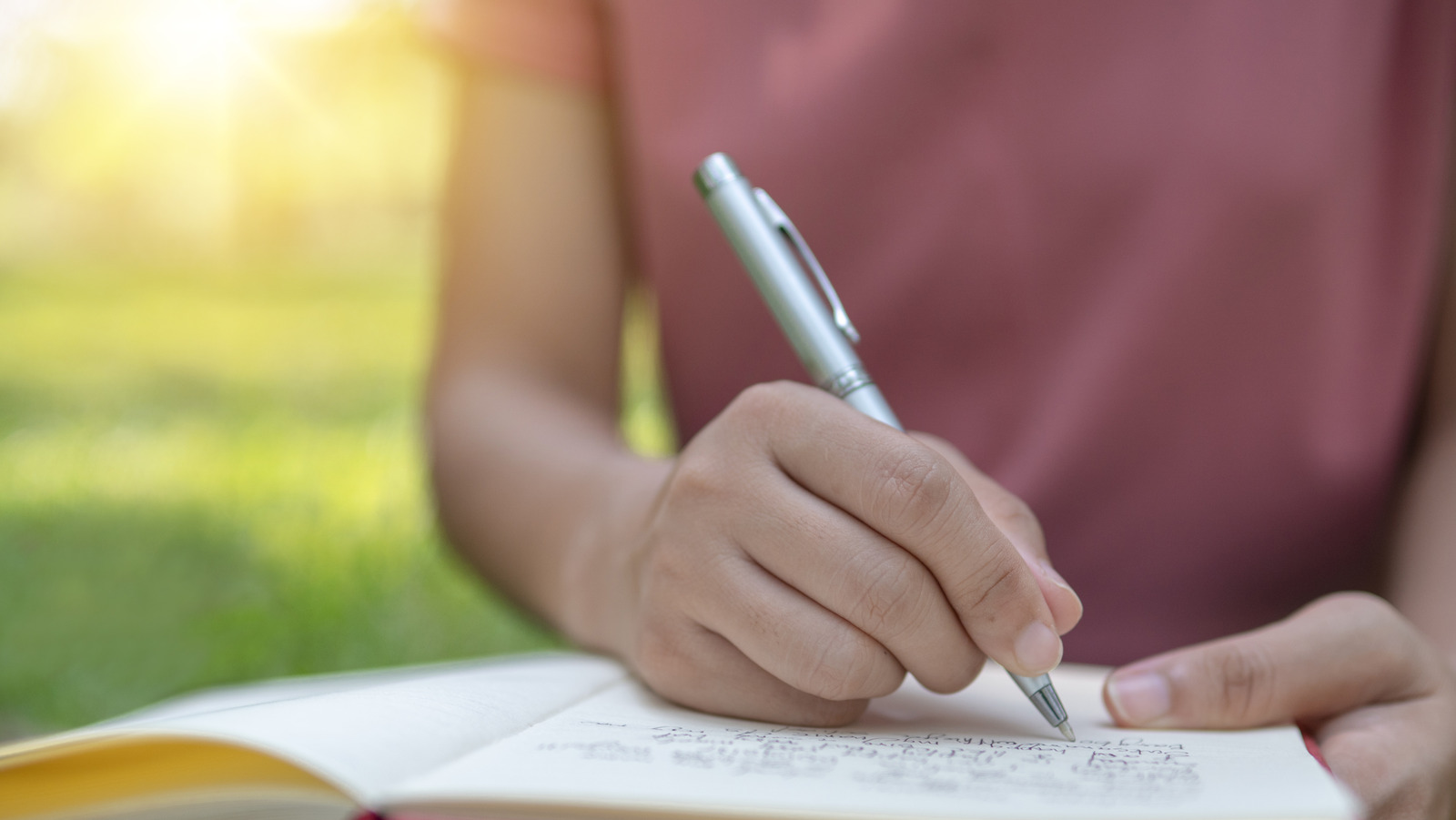 Oxygen reports that investigators lacked direction regarding Baker's murder investigation. It was clear that no one had broken into the home.There were also no witnesses (per The Cinemaholic). That being said, the authorities began to focus on three persons of interest who may have had a motive to kill Baker. One was a student with whom Baker had interacted the night of her murder. There was another fellow student who was reportedly infatuated with Baker. Lastly, her landlord had a record of sexual harassment. Each of the men provided the authorities with a DNA sample, but none was a match.
As those leads were a bust, authorities began to surmise that Baker's journalistic work may have gotten her killed. E! Online writes that at the time of her death, Baker was investigating a rape that occurred at one of her university's fraternities. According to "One Deadly Mistake" on Oxygen, she "was receiving threats about doing this story" (per E! Online). Oxygen explains that investigators decided to take DNA samples from several fraternity members. WTWO states that they went as far as traveling to other states to collect DNA. Their efforts were fruitless; there were no matches.
Then in July 1999, Erika Norman, a fellow student at Vincennes University, was reported missing (via The Cinemaholic). Per WTWO, the scene at her home was eerily similar to Baker's murder. The water in the tub had also been left running. Although they did not have Norman's body, they did have a suspect's name.
Share this @internewscast.com