Share this @internewscast.com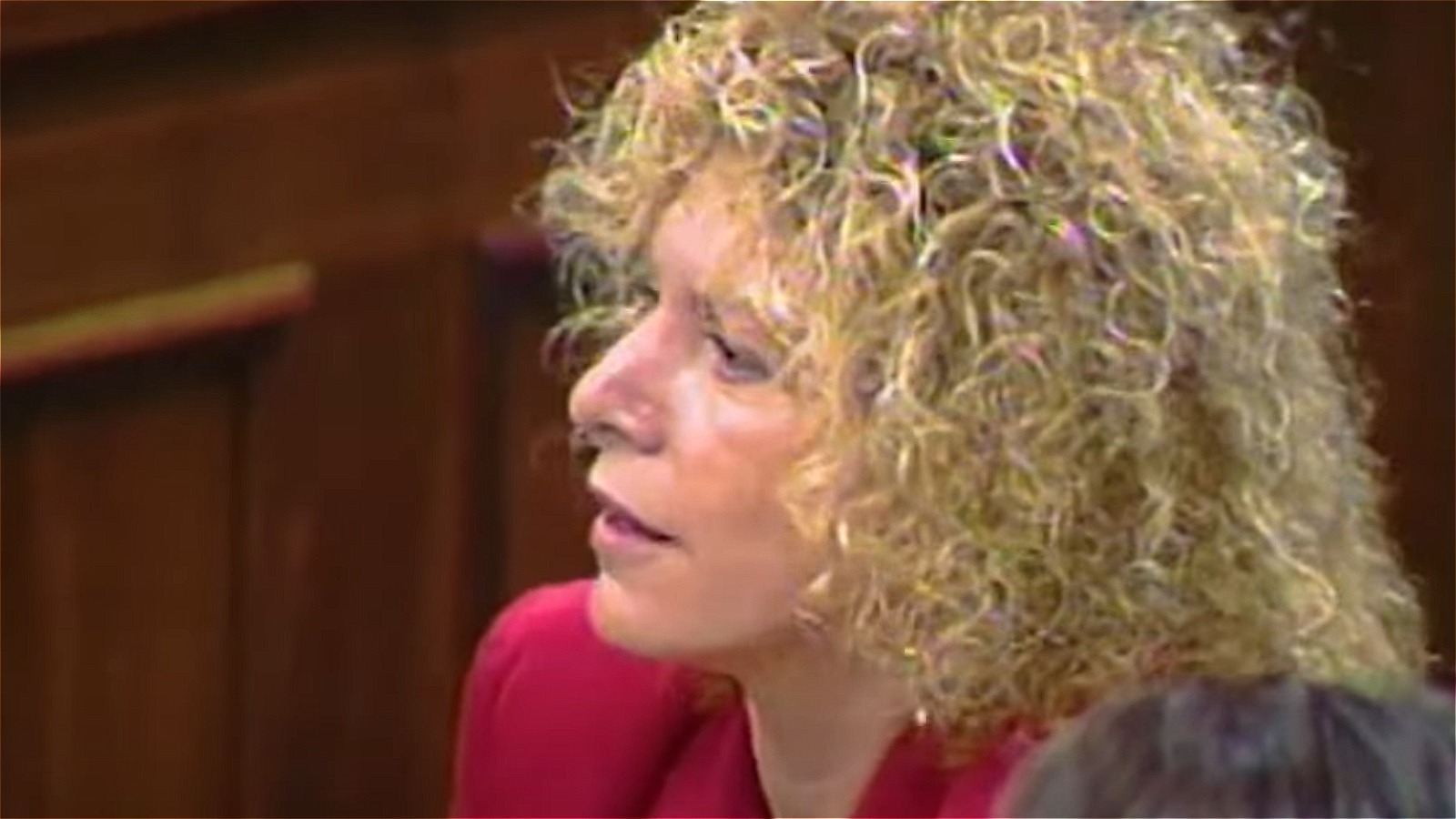 After the first Menendez brothers' trial ended in two hung juries — each unable to reach a conclusion if the case that Leslie Abramson laid out was in fact the true version of events or if instead, the Menendez brothers did kill their parents for financial gain — the brothers were again put on trial in 1995. After this trial, they were convicted and sentenced to life without parole. The second Menendez trial was a closed-door affair, in an effort made to calm the sensationalist nature and media scrutiny of the first two court proceedings, one trial for each brother, as Biography goes on to note.
Based on 1996 reporting from The Washington Post, Abramson's contribution to each Menendez brother trial was not without controversy. She allegedly asked a forensic psychiatrist to alter his notes to support her narrative of a home life filled with domestic abuse. As a consequence, Abramson was allowed to remain on the case, but could no longer argue for her clients in the courtroom. At the conclusion of the trial, Abramson claimed the psychiatrist lied and that she never asked him to rewrite his notes. At the trial, Abramson's allegations of abuse were corroborated by a cousin of the brothers, based on reporting by ABC News.
Share this @internewscast.com