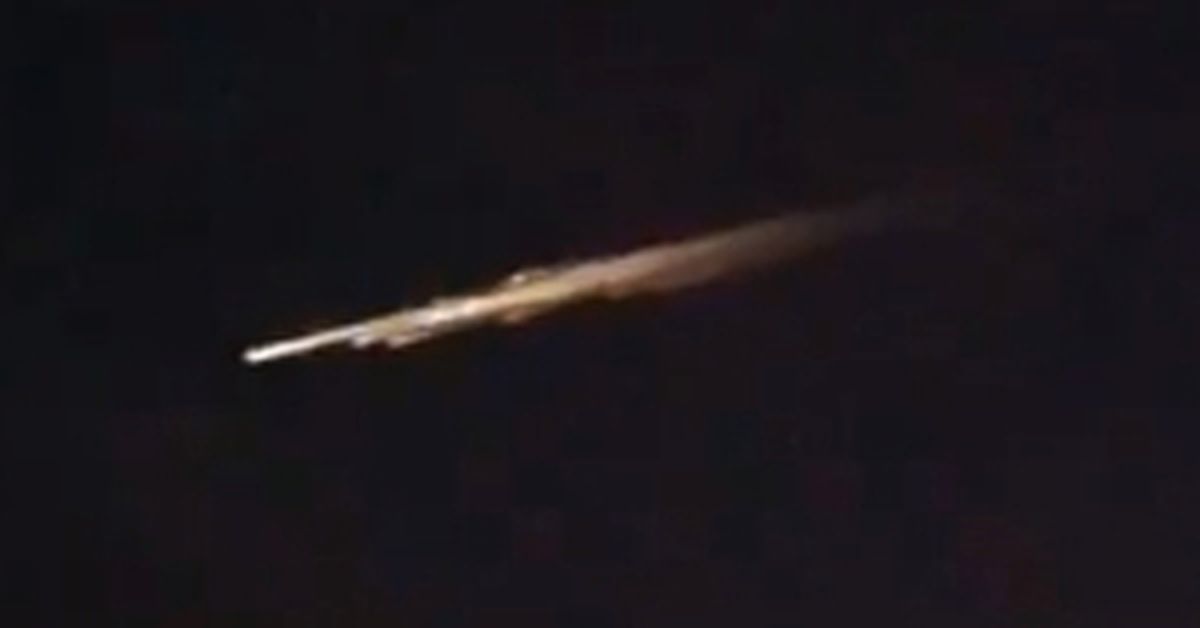 Residents in regional Victoria have flocked to social media to share their videos of an unidentified flying object, believed to be a piece of space junk, soaring across the night's sky.
The object which was seen over Ballarat and spotted as far as Colac heats up as it enters the atmosphere, leaving a trail of bright fluorescent light behind it.
The object could also be a meteor caught in the pull of Earth's gravitational system.
Source: 9News