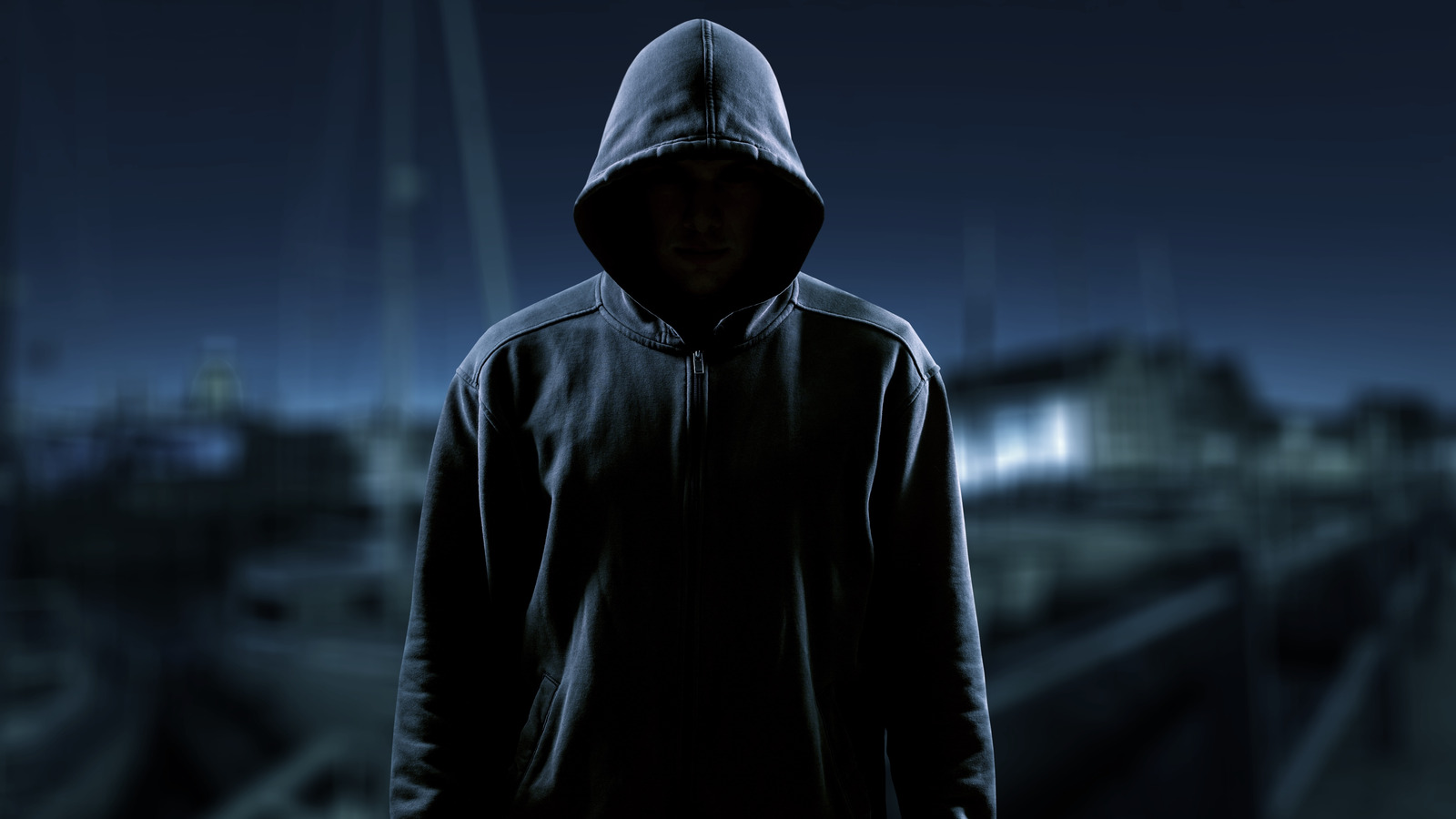 Soon after Kearney was arrested, he was faced with a growing amount of evidence against him. Investigators had been putting together a strong case that tied in the murder of LaMay with the unsolved murders of other males that had been killed and disposed of in the same manner. He agreed to plead guilty to the two murder charges that he was immediately facing, and offered a written confession to his other crimes. Kearney reached a deal with prosecutors, who assured him that they would not pursue the death penalty in exchange for both his confession and his guilty pleas on all counts. While initially thought of as an accomplice, Hill was released without any charges filed against him.
In his written confession, Kearney claimed responsibility for the murders of 28 people. He pled guilty in court to three of the murders on December 21, 1977 (via Just Criminals). The following February, prosecutors presented charges for an additional 21 murders, to which Kearney also entered the agreed-upon guilty pleas. According to Murderpedia, prosecutors believed Kearney had killed seven more victims, but couldn't get enough evidence from his confession to build a case for additional charges. Satisfied that a total of 21 consecutive life sentences was enough to keep Kearney behind bars for the rest of his life, they ended their investigation.
Kearney, now age 82, is currently incarcerated at Mule Creek State Prison for men in Ione, California.
Source: This post first appeared on