Share this @internewscast.com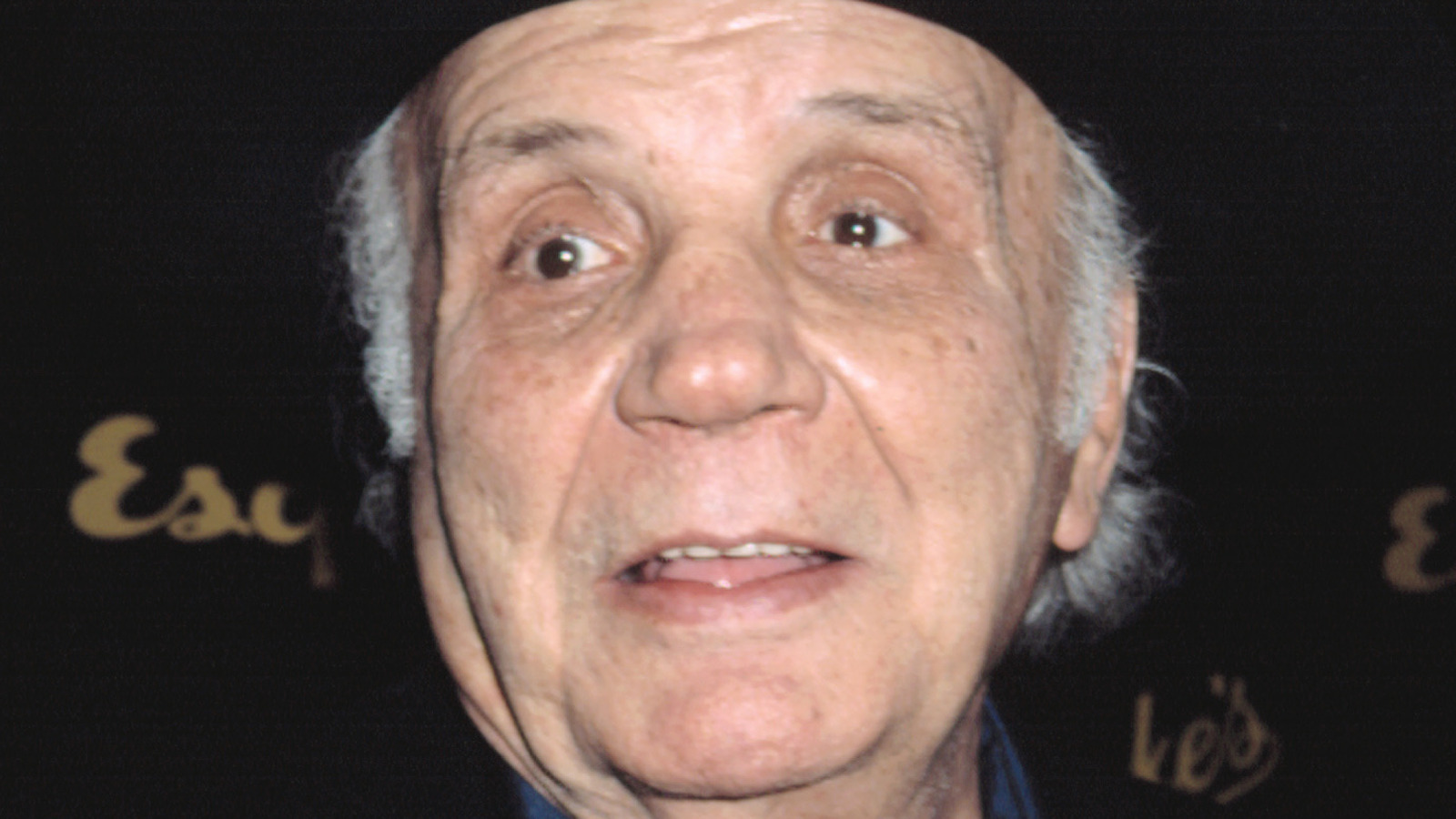 Beginning at the age of 15, Jake LaMotta was arrested for a number of crimes, including assault, breaking and entering, disorderly conduct, and theft. As reported by New York City Gangs, one of the more serious crimes he committed as a teen was an assault which sent another boy to the hospital. Following the assault, LaMotta was ordered to undergo a mental health evaluation at Bellevue Hospital. However, he was not sentenced to anything more than probation for any of those crimes.
In 1938, at the age of 16, LaMotta was arrested and charged with possession of burglar's tools and attempted robbery. Although the possession of criminal tools charge was dismissed, he was convicted of attempted robbery and was subsequently sent to the Coxsackie Reformatory for delinquent youths. According to New York City Gangs, LaMotta learned to box at the reformatory.
As a teen, LaMotta also attacked and beat a man with a lead pipe and left him for dead. As reported by The Guardian, the man was a neighborhood bookie, who LaMotta planned to rob. After brutally beating the man, and stealing his wallet, LaMotta fled the scene. For years, LaMotta believed the man had died. According to reports, the man sought LaMotta out years later to congratulate him for winning the 1949 world middleweight title. LaMotta said the man, who he referred to as "the ghost," met him in his dressing room.
Share this @internewscast.com