Share this @internewscast.com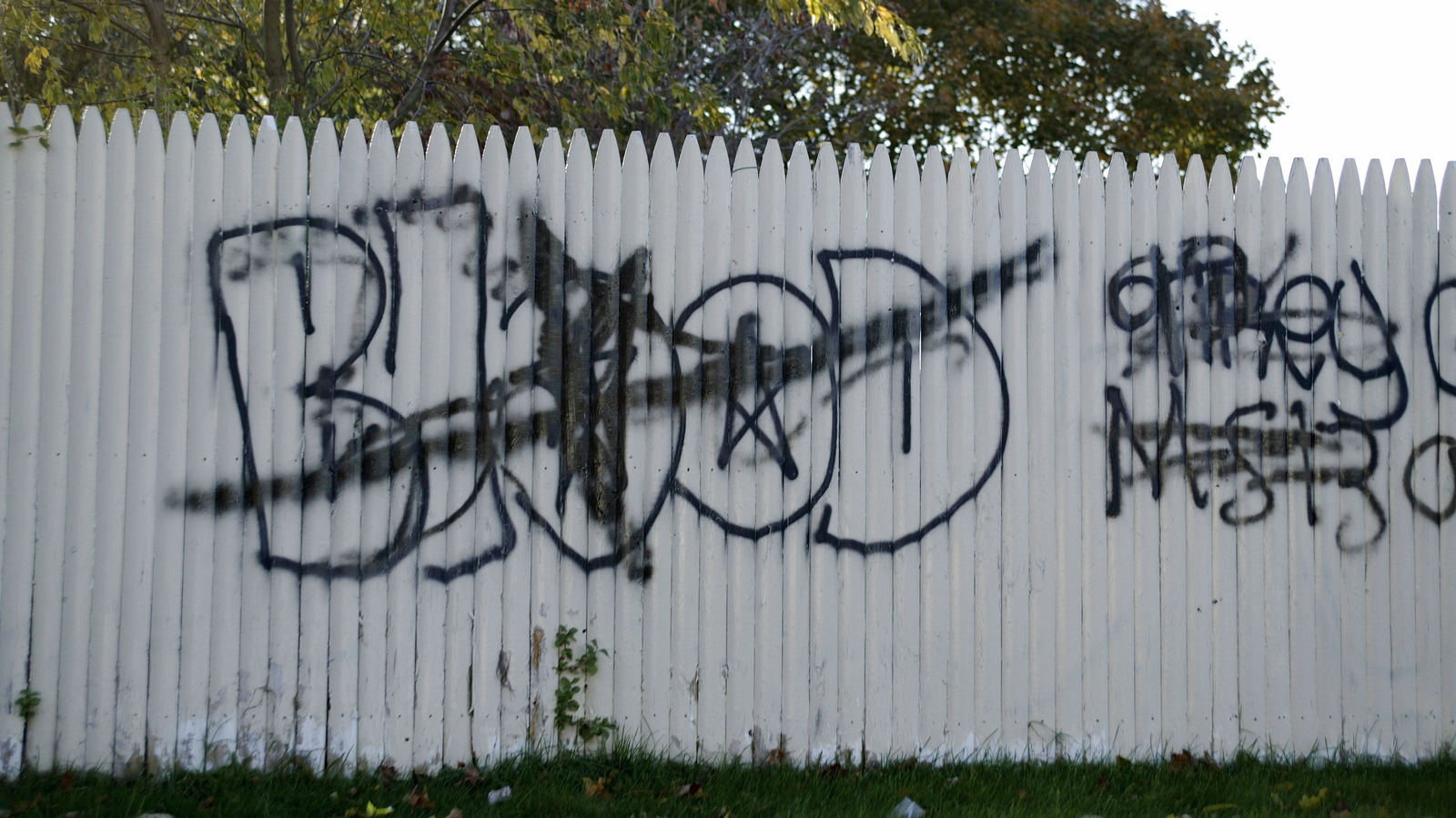 According to the TNLF, October 1993 is when the founders of the UBN got together in prison to unite against rival Hispanic gangs and thus officially establishing the Bloods there. They crafted the 31 rules for UBN members to follow and, for the gang, those numbers have meaning. The symbolism of zero means blood, one is for unification of all Bloods, and three is for the 31 rules, according to an intelligence report published by Virginia State Police. Because of this, October 31 was designated the gang's official birthday.
Rumors have long circulated about Bloods' gang activities on or around this auspicious date, perhaps amplified by Halloween. In 2008, fears of impending gang attacks on October 31 were elevated after a shooting in Newark, New Jersey, with two killings, as well as a Virginia state police intelligence report that mentioned such fears (though it did not actually validate them), as reported in The Grio. These rumors, often spread through emails, have since been discredited by both Snopes and law enforcement.
So if Bloods aren't rampaging and slashing their way through the streets as the rumors say, what are they actually doing on October 31? The key word in this Blood rule is "respect." Accordingly, it's said Bloods should fast on the 31st to honor this date, according to an New York Police Department gang manual. So rather than committing violence or any sort of Halloween trickery, Bloods members simply chill.
Source: This post first appeared on
Share this @internewscast.com